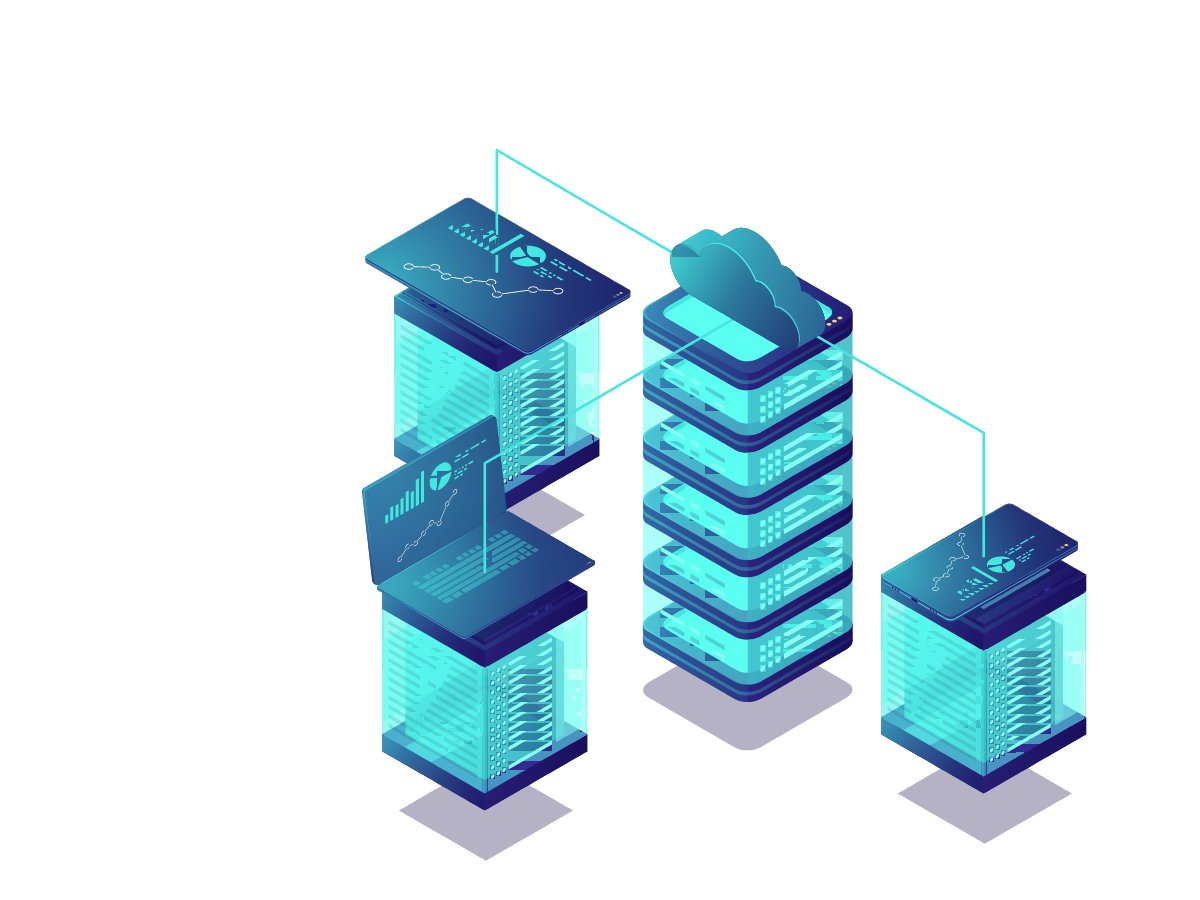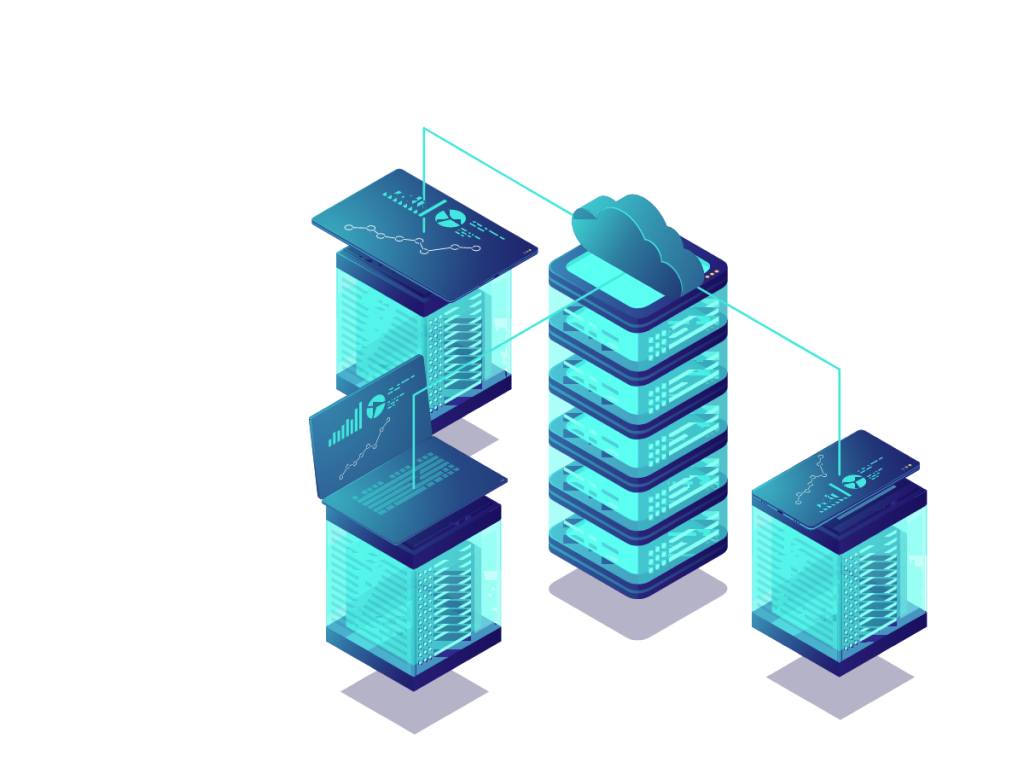 Our powerful WooCommerce hosting platform
We focus on the five pillars of mission-critical hosting: Speed, Security, Scalability, Stability, and Support. Our deep experience with mission-critical hosting means you have someone to call when you're facing a crisis.
of all websites on the internet are built with WordPress.
of all sites built with a CMS use WordPress.
of the top 10k sites by traffic use WordPress.
WordPress developers to help you build experiences.
Don't let slow load times affect your business
WooCommerce sites are dynamic and very demanding as they generate a lot of data, as well as un-cachable requests. This means you need robust PHP, database, and caching solutions in place. It's important when choosing WooCommerce hosting that can handle sudden surges in traffic and load.
Book Your Free Consultation Now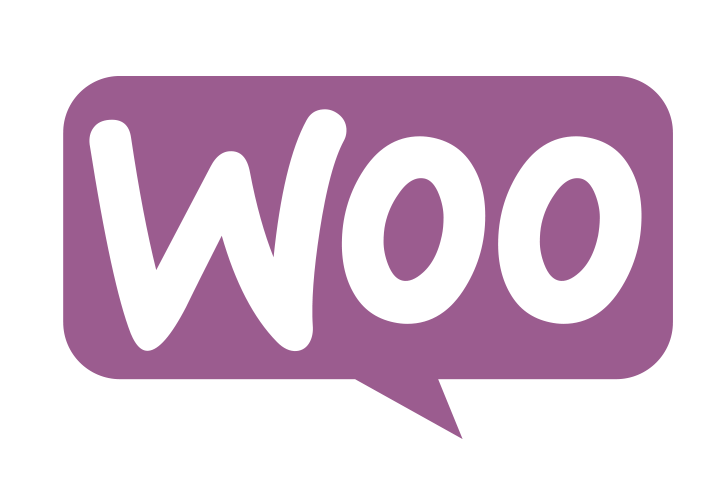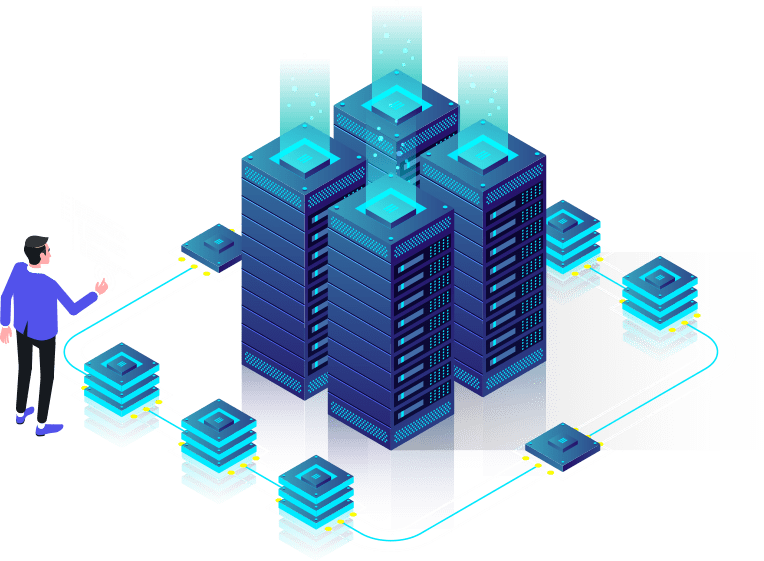 WooCommerce
Time is money when it comes to ecommerce. 9HEAVEN helps boost your revenue, SEO, ROI, and user experience by ensuring your online store loads lightning fast at all times. Take advantage of our speed obsessive architecture, powered by LiteSpeed Web Server. Never miss out on a sale again.
Why Choose Us ?
Discover an effortless hosting experience. We make it easy to manage your sites, collaborate with coworkers and clients, and focus on growing your business!
Performance
We Use LiteSpeed web server that conserves resources without sacrificing performance, security, or convenience.​
Security
All our servers are backed by industry-leading DDoS protection to keep your website online.
Stability
99.9% Guarantee Uptime is generally the most important metric for a website, online service, or web-based provider.
Boost Conversion Rate
Users hate slow websites and 40% of users would abandon a page if it did not load within 3 seconds. By speeding up your website, 9HEAVEN boosts your traffic, decreases your bounce rate and increases conversions.
Most frequent questions and answers.