We'll migrate all of your sites for free!
Our team will migrate you for free. Unlimited free migrations from: WP Engine, Flywheel, SiteGround, Pagely, Pantheon, Cloudways, GoDaddy, DreamHost, Bluehost, HostGator, A2 Hosting, tsoHost, & WPX Hosting.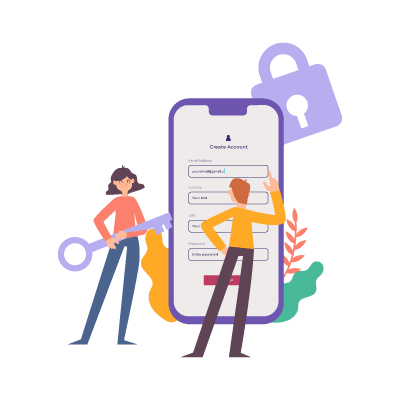 Step 1
Sign up for a Plan
Free migrations are available for all of our plans, from Starter to Enterprise, regardless of how many sites you have. Simply sign up for a plan to get started.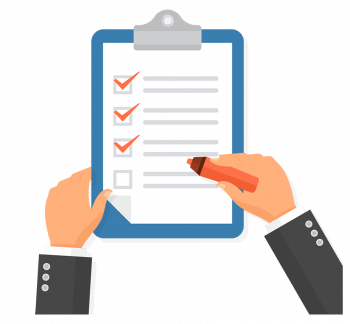 Step 2
Fill out the migration request form
Once you sign up for a plan, answer a few questions about your site setup with our secure migrations form. We'll take care of the rest!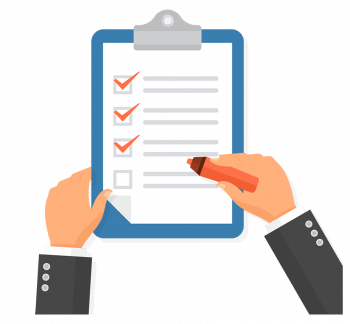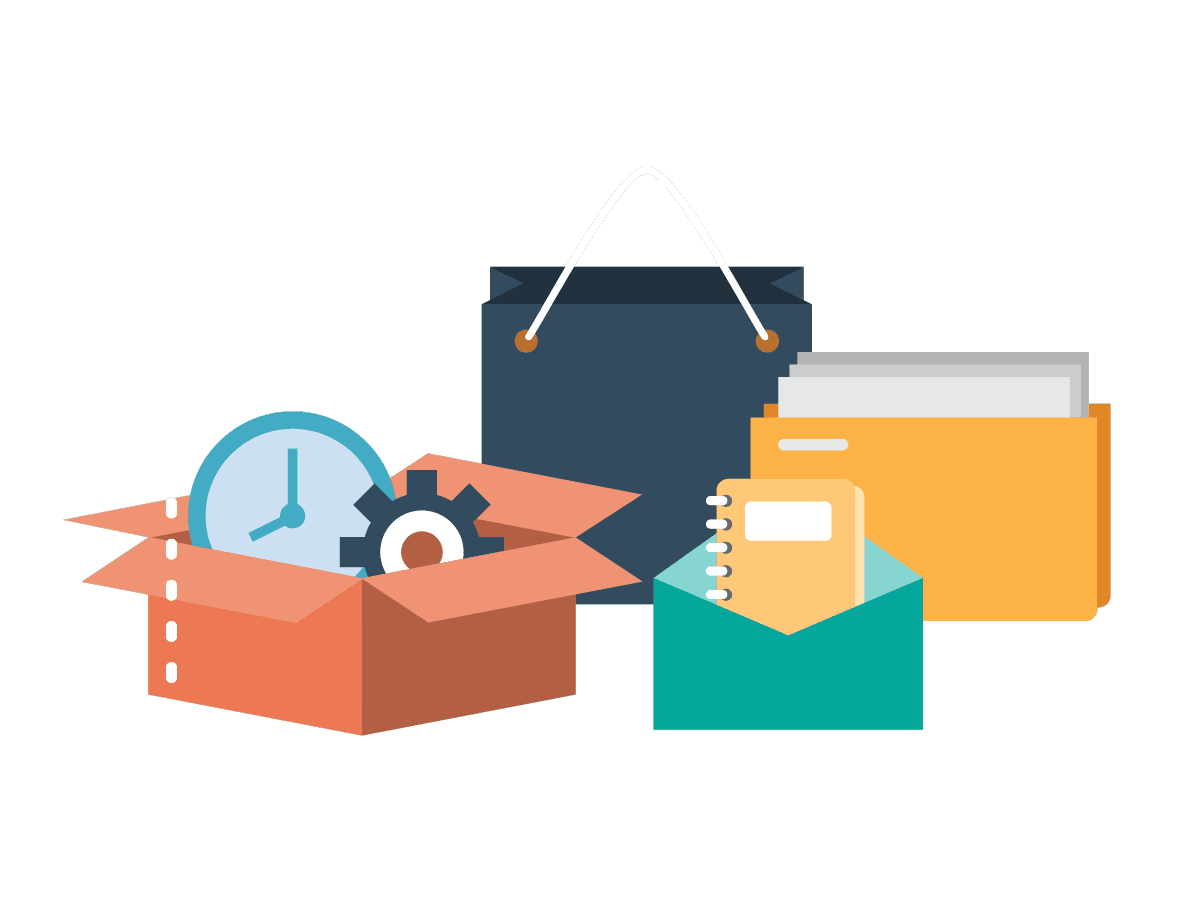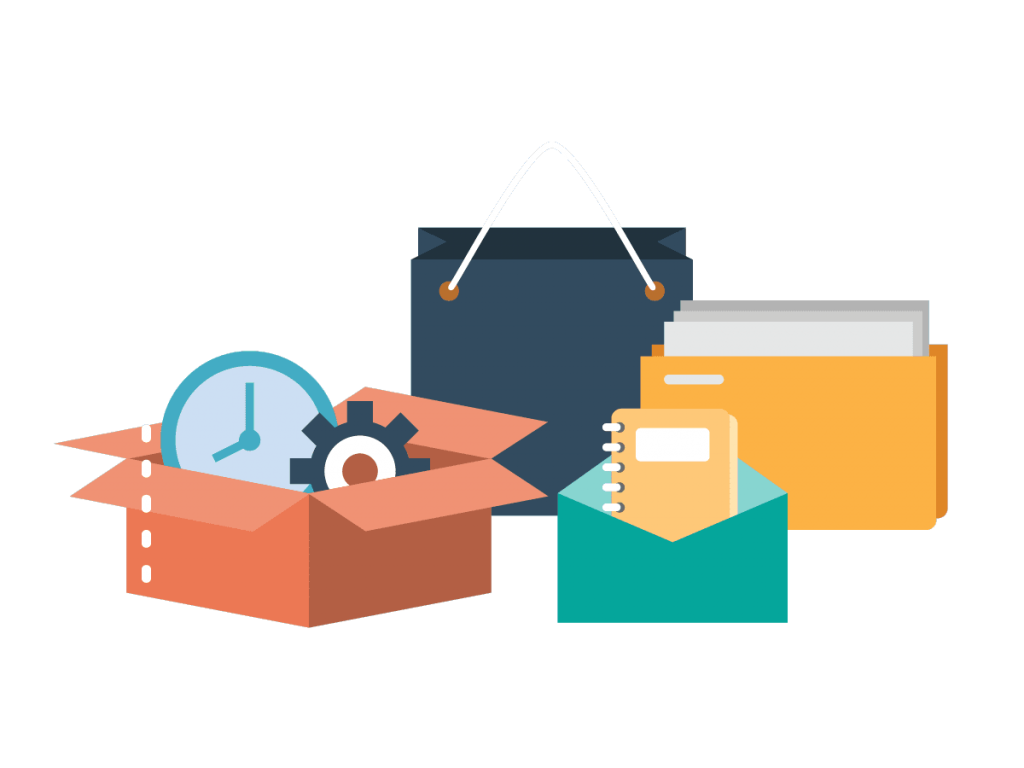 Step 3
We move a copy of your site & Make take it live!
We move a copy of your site onto a temporary domain, so you can see both your existing site on the old host.When everything's looking perfect and you're ready to go live, we'll add a domain, point DNS, and ta-da! All done.
Our powerful WordPress hosting platform
While we are more than happy to help you migrate all of your WordPress sites over, some restrictions do apply:
Most frequent questions and answers.