Website Designing for NGO
With the beginning of completely new dawn of 2020s decade, philanthropy, charity and welfare have changed their dimensions and have gone large scale where complete world is available to serve. Nonprofit and noncriminal organizations like NGOs need strong digital presence to escalate their work. Gone are the days when organizations used to believe in word of mouth promotion or manual fund raising efforts and crowd funding campaigns. Today the ground is huge and immense manpower is required for volunteering and endorsement. In order to drive investors and volunteers or to network, you need legitimacy and professionalism in order to build faith in your donors, workers and people, that you are the best when it comes to philanthropy, welfare and service for the society.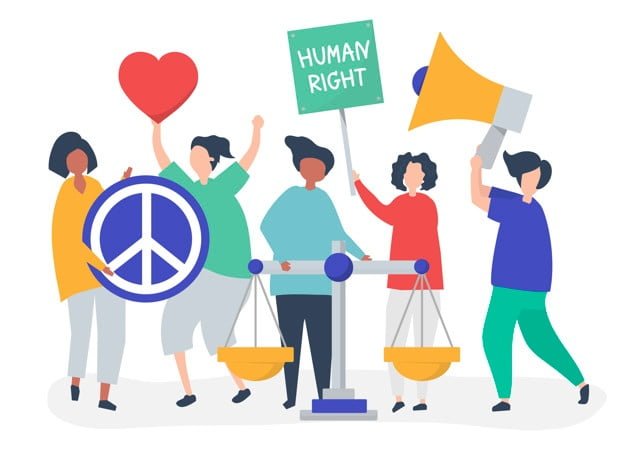 Create an impactful online presence for your social cause!
Free Razorpay Payment Gateway Setup
Accepting Donations
Raising money for a good cause? Our hosted Donations page saves you valuable time by automatically sending personalized 80G receipts.
Automated 80G Receipts
Eliminate manual intervention by sending automated receipts on payment confirmation. NGOs can also use automated 80G receipts.
Custom Fields
Collect information relevant and important to your business (eg: PAN card details) by adding and modifying fields on the Payment Page.
We Provide You a Discount Price for all charity and non-profit websites.
Budget limitations are common with non-profit and charitable organizations. You can view our website plans.
Lakshya Jeevan Jagriti helps you develop your next generation workforce with speed and scale. Job Market today demands life skills such as empathy, communication, leadership skills at all levels of the organization. Lakshya Jeevan Jagriti is a grass root organization working to bring shift in the status quo of underprivileged and untapped masses by the intervention of its specially designed Personal Mastery program and skill-based training to enable them to gain the requisite skills to be 'market-ready'.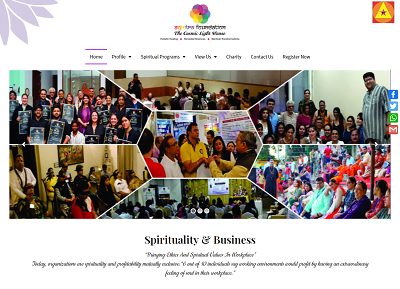 We as Agnitra Foundation focus and offer sustainable development programs that meet the needs of the employee and the employer without compromising the ability of future generations to meet their own needs. Amidst the massive growth of industrialization and competitive business trends, the emergence of longitivity and sustainability have increased. Bringing ethics and spiritual values into the workplace have drastically increased productivity, profitability, customer loyalty, and brand reputation. Employers seek encourage spirituality as a way to boost loyalty and enhance morale.
At SAI Foundation, our philosophy is to uphold the sanctity of human life. We aim to pursue relief activities to relieve suffering and empowering the women in marginalized sectors of our society. We raise awareness of issues and put an emphasis on social responsibility and human values.