9HEAVEN was started with a vision to transform the way businesses work. To provide collaborative platforms where everyone can grow mutually.
We at 9HEAVEN don't see others in the same line as competitors but as either a customer, a partner, or business. A team of WordPress veterans offering finely-crafted WordPress solutions since 2016.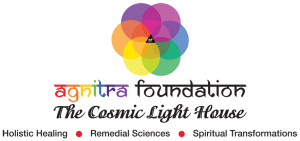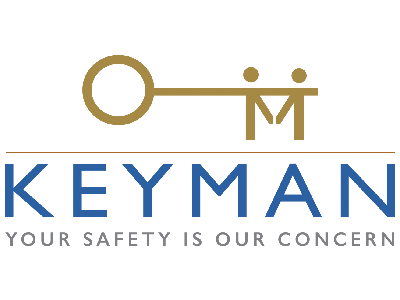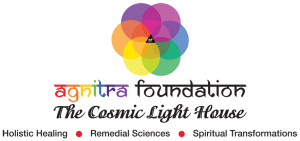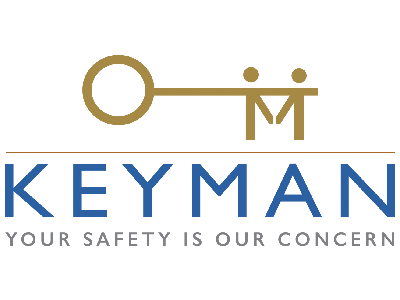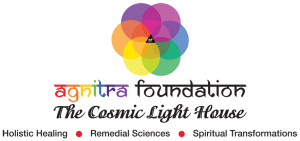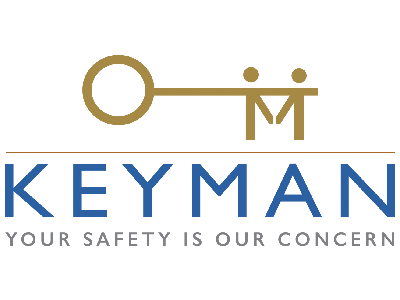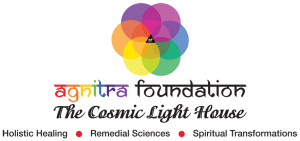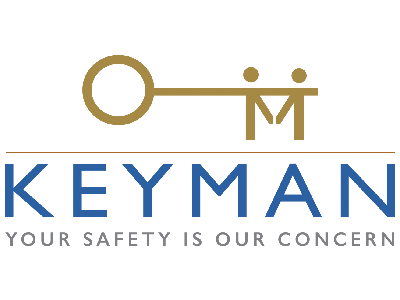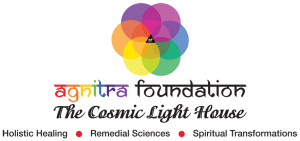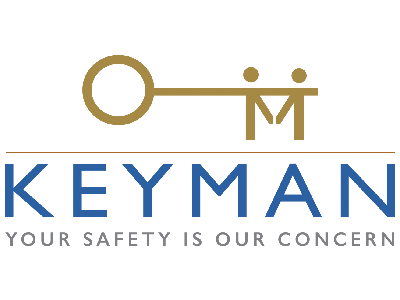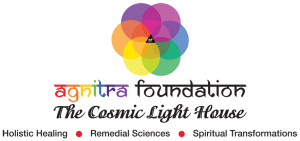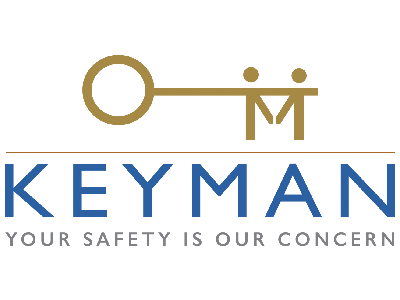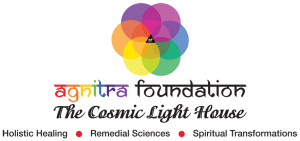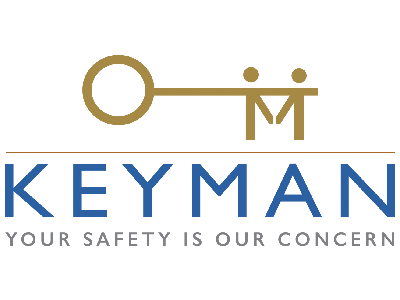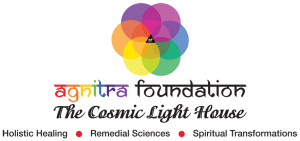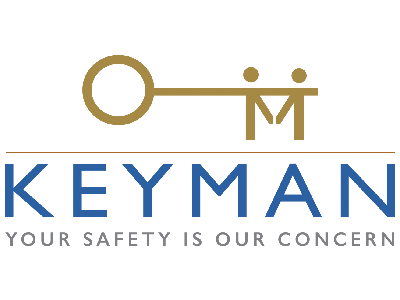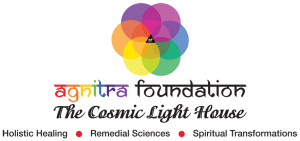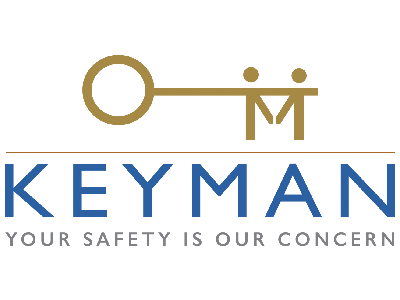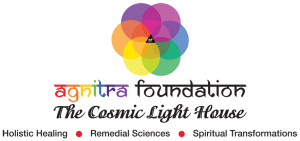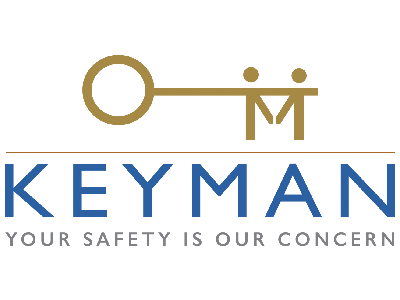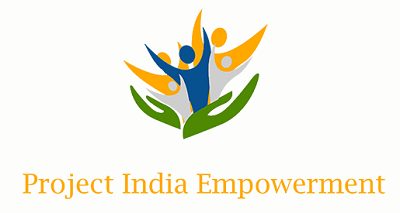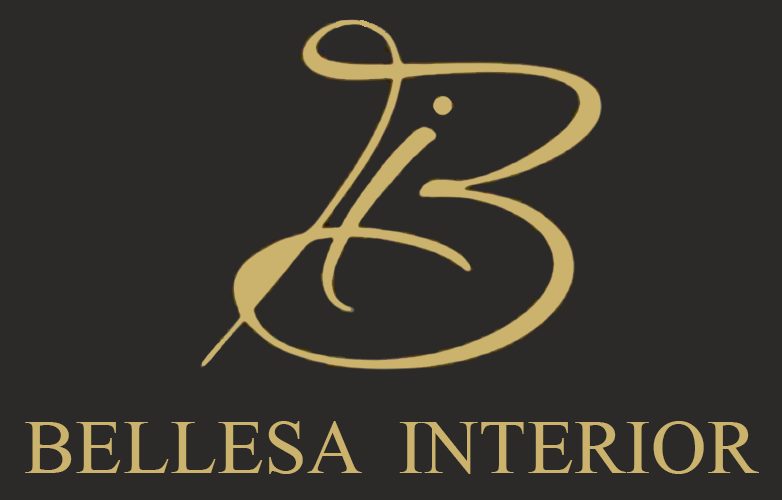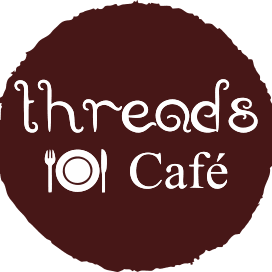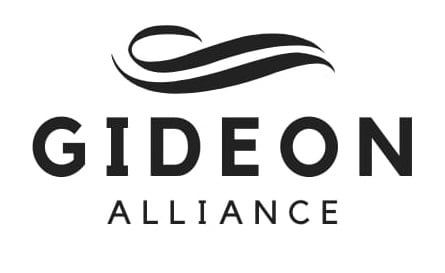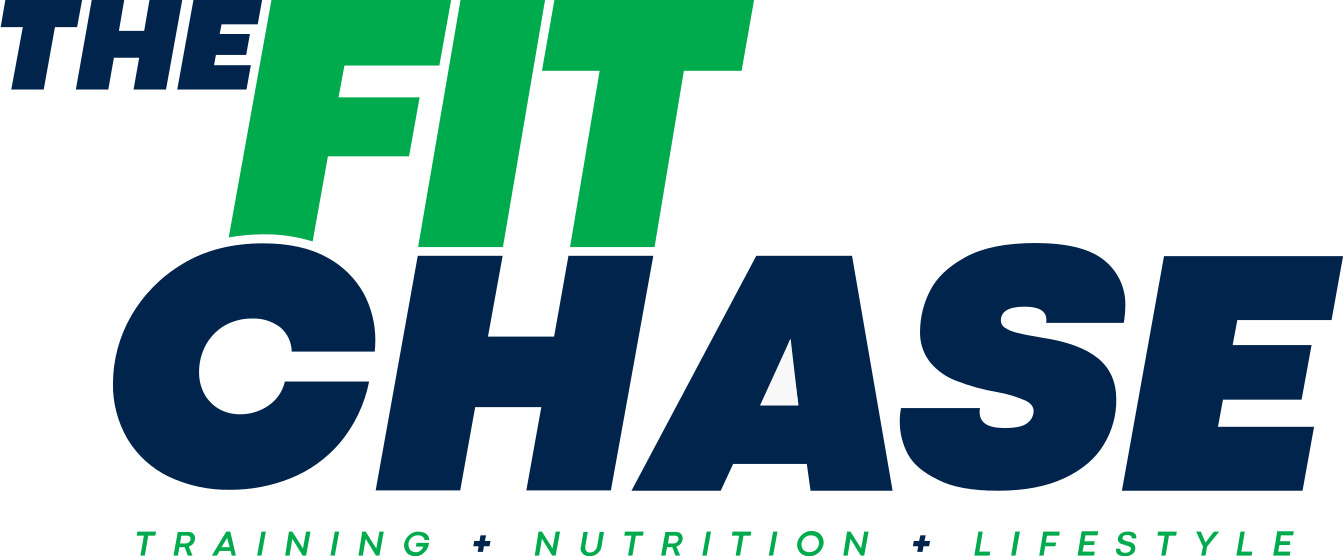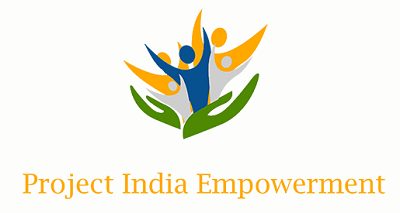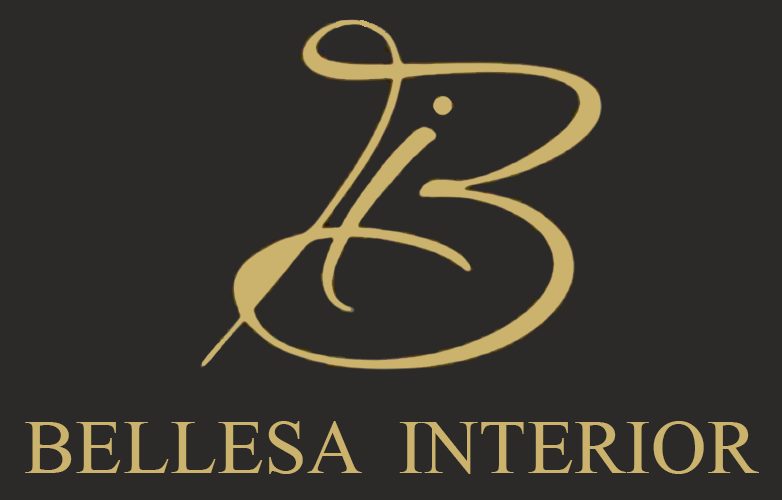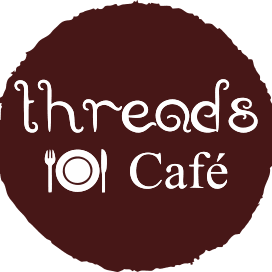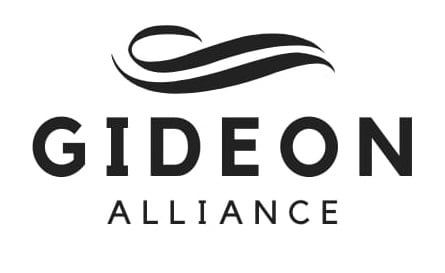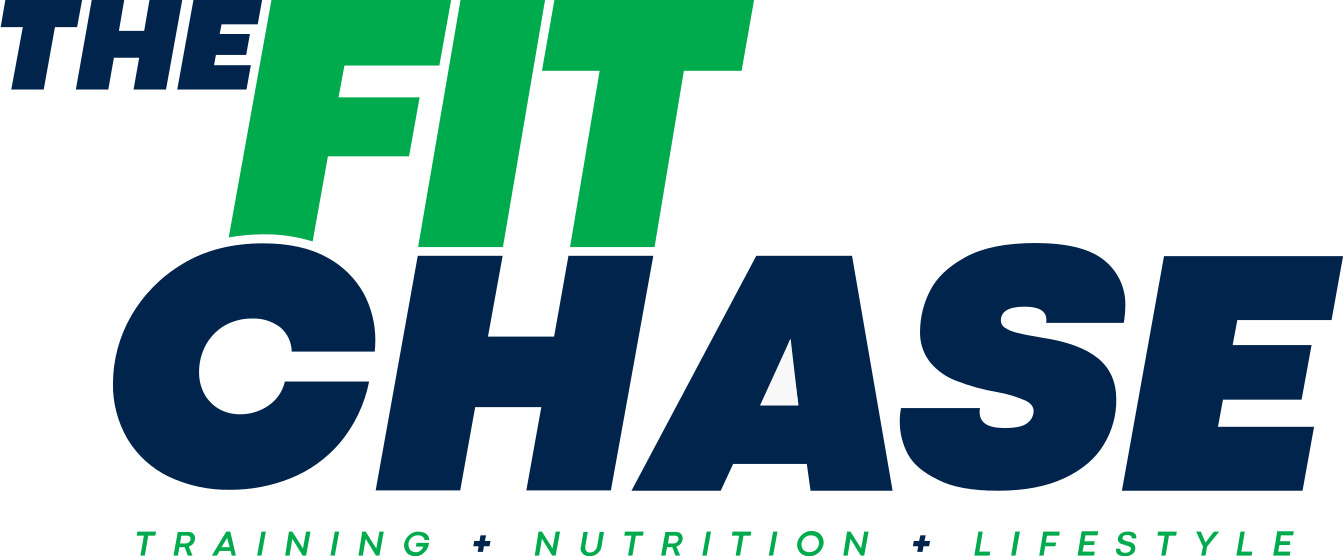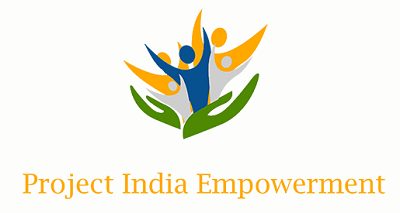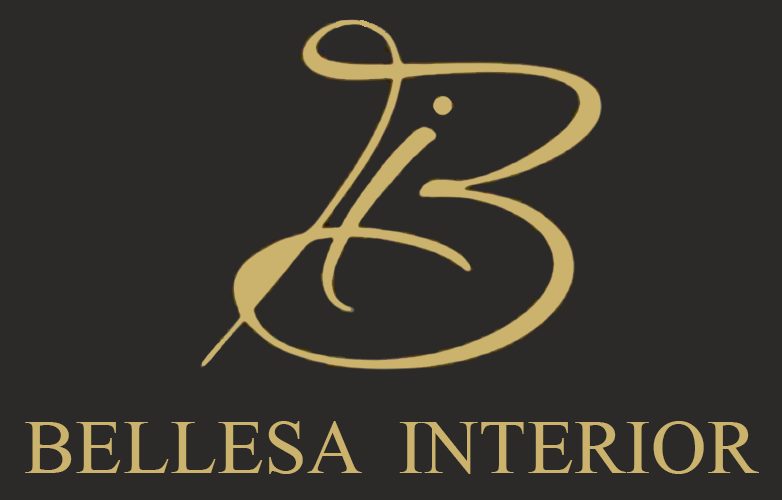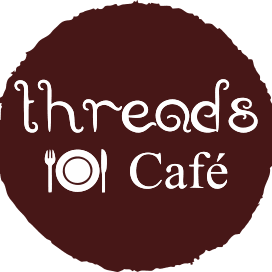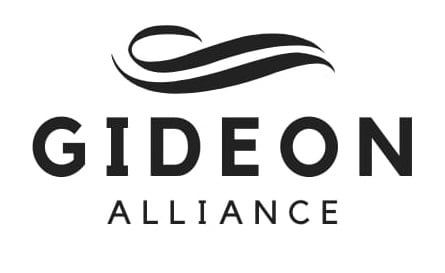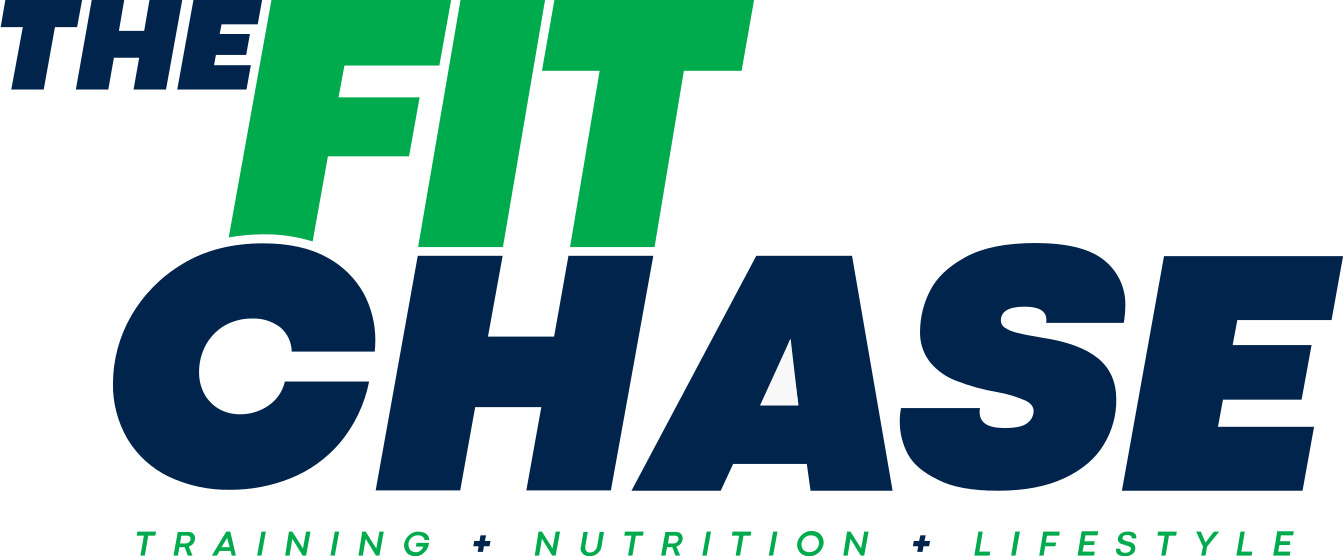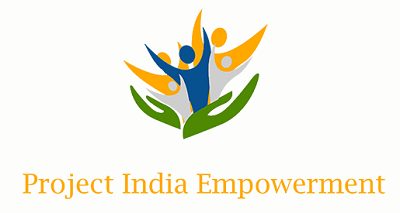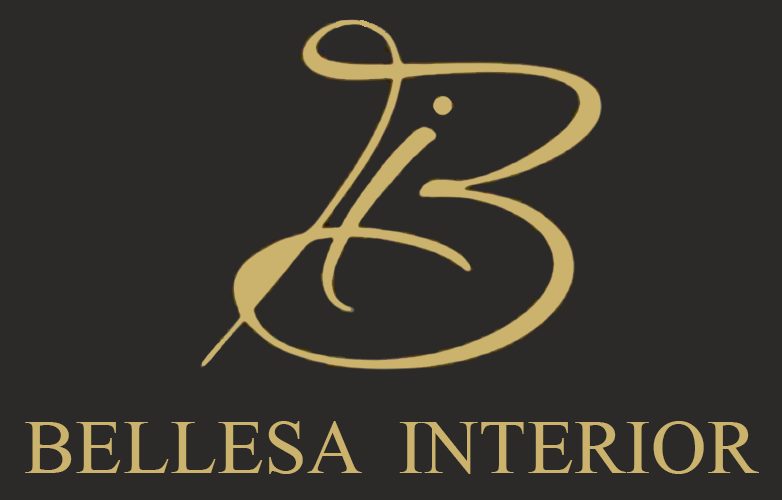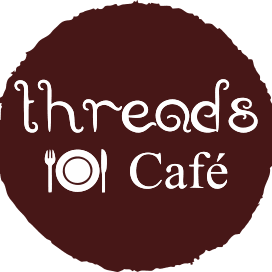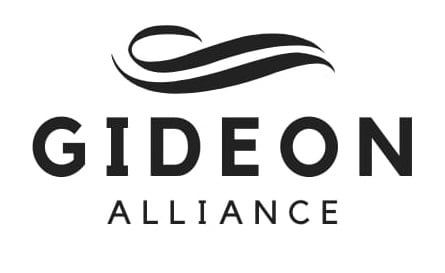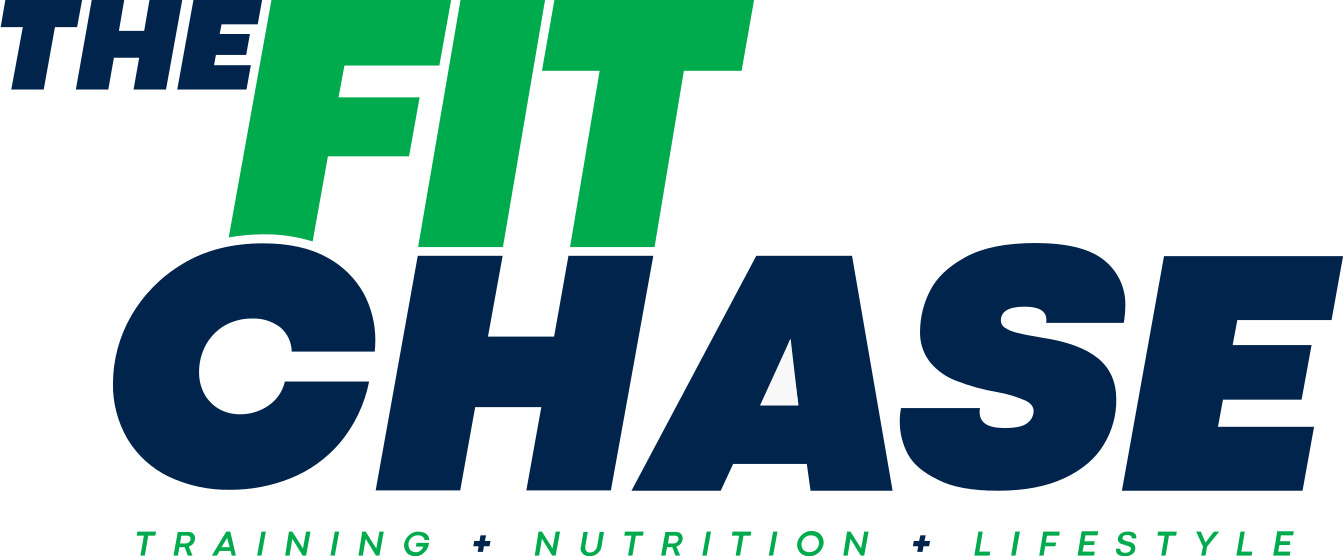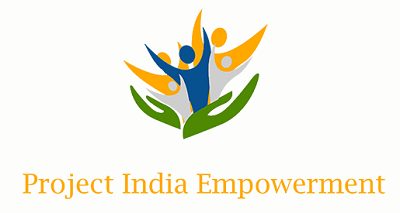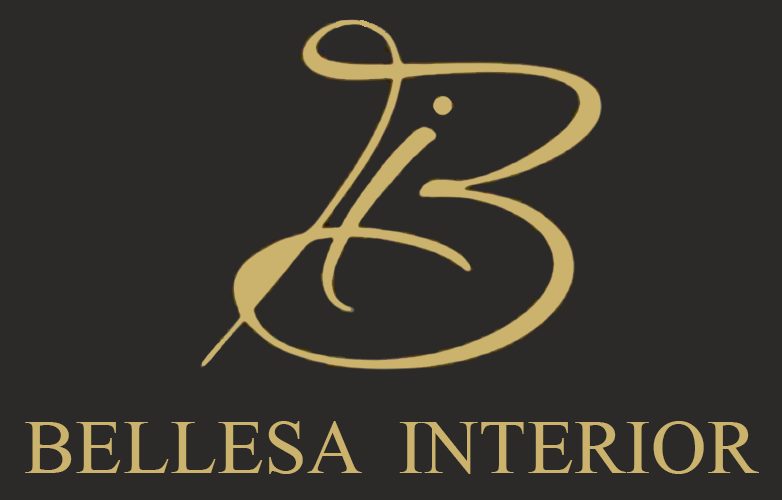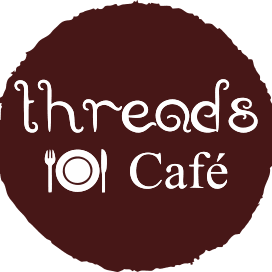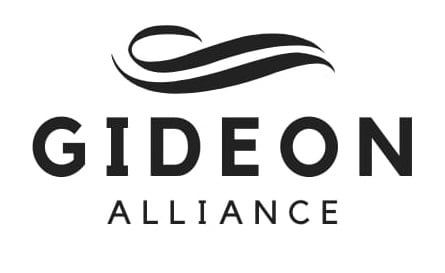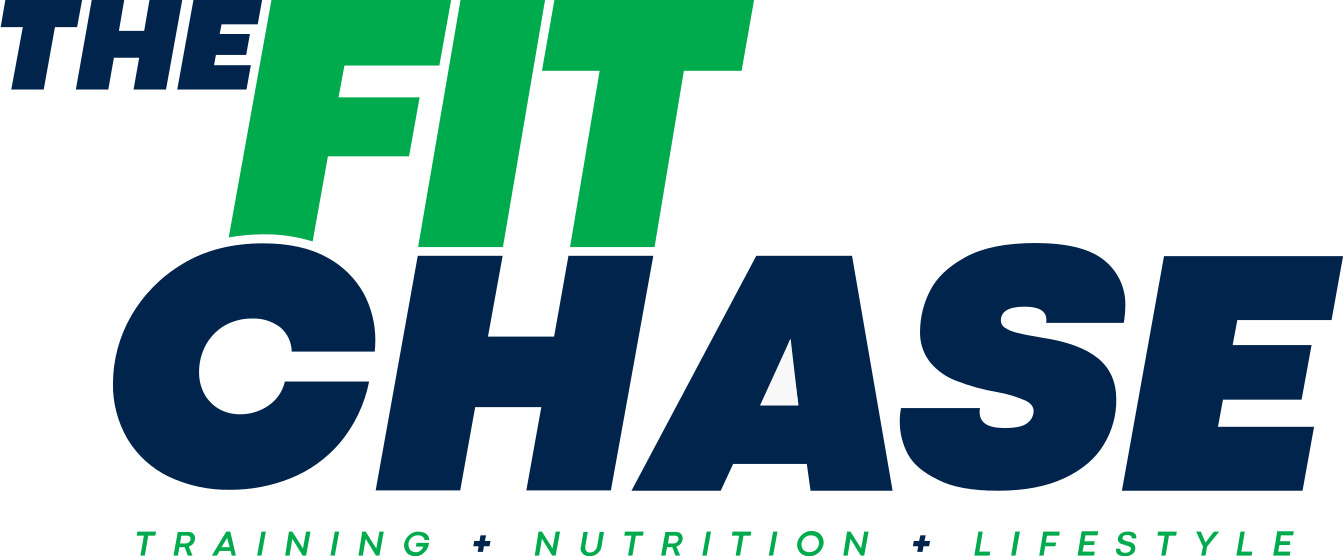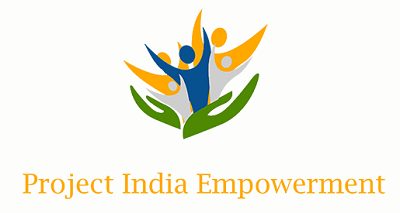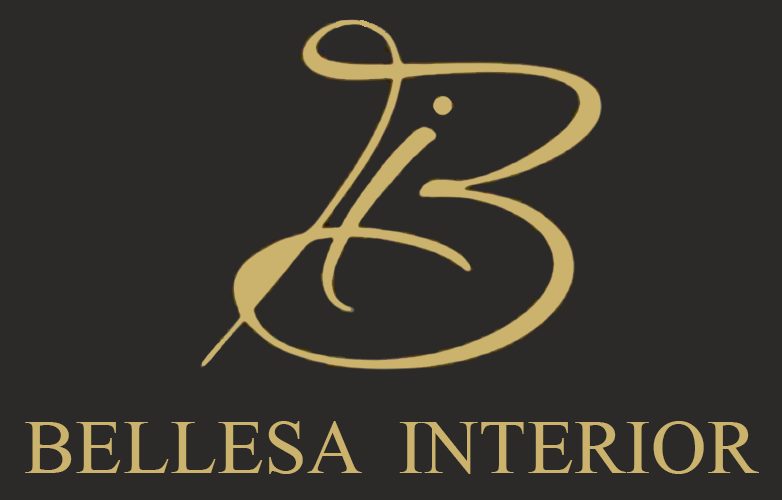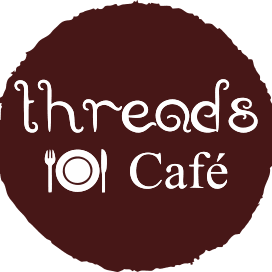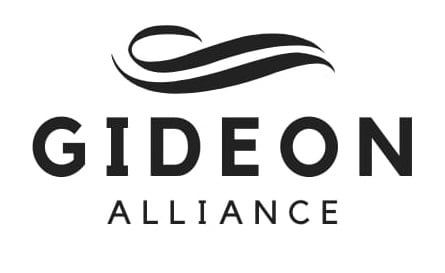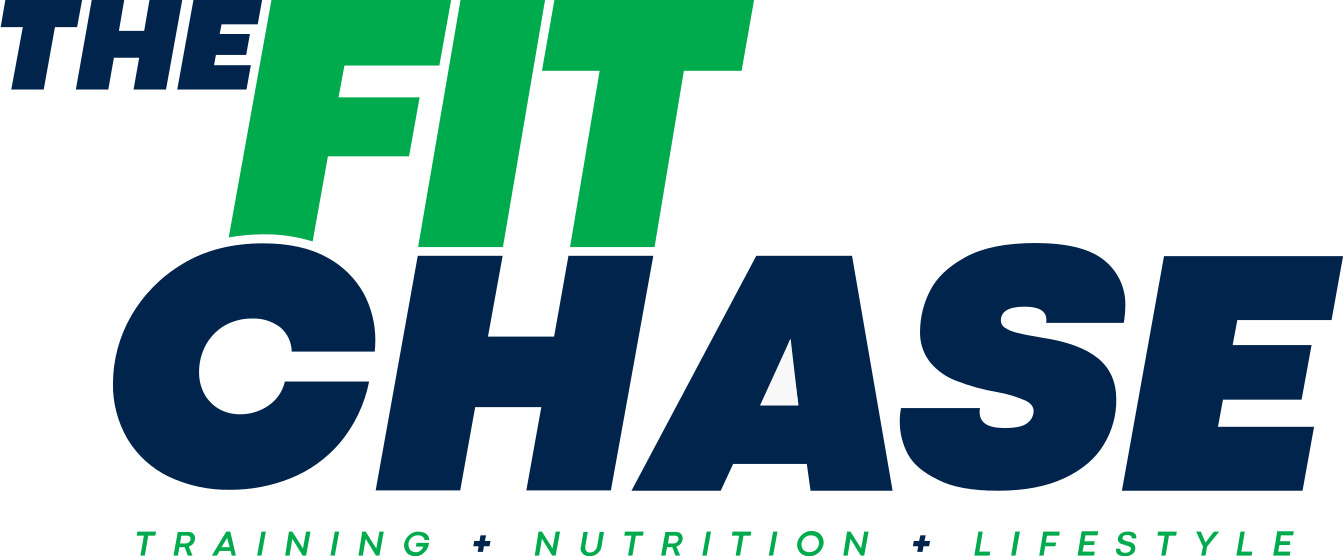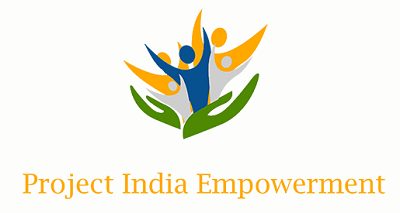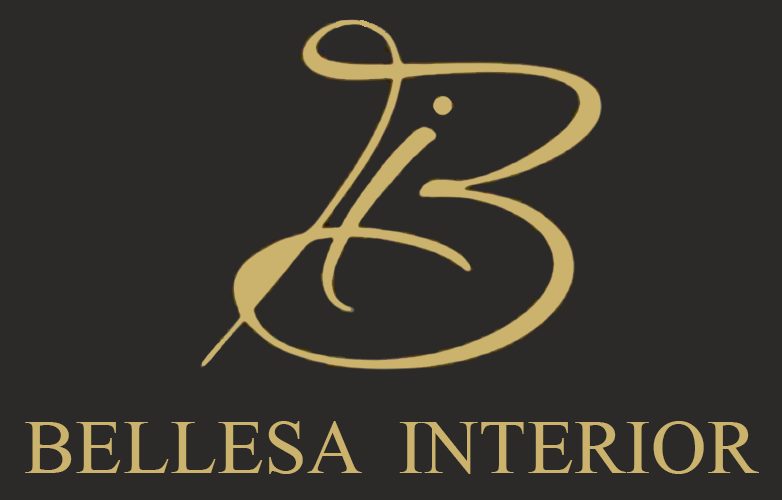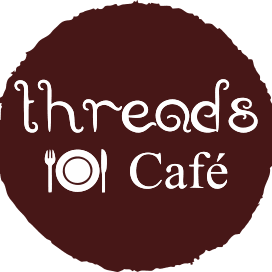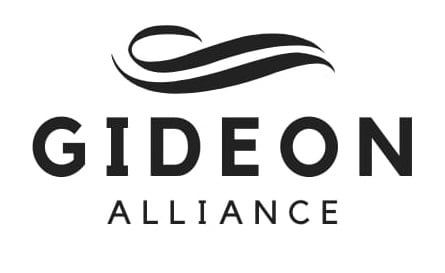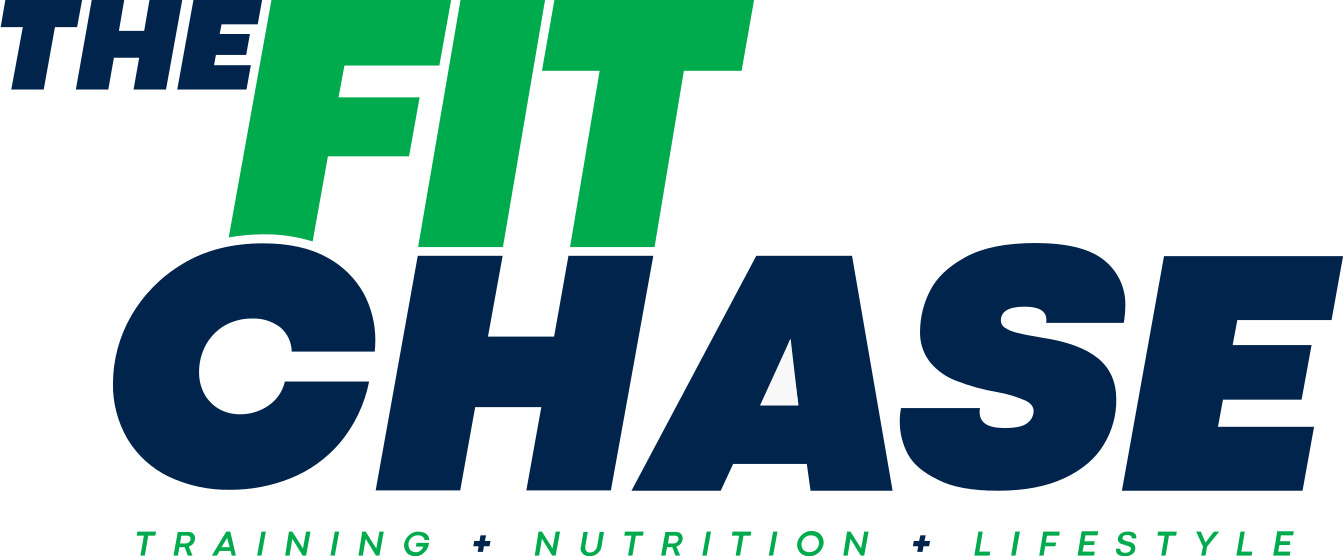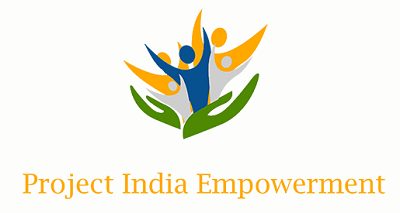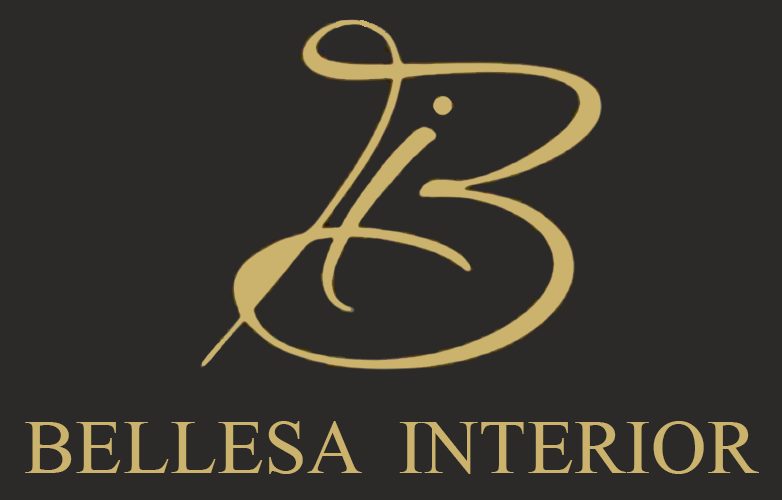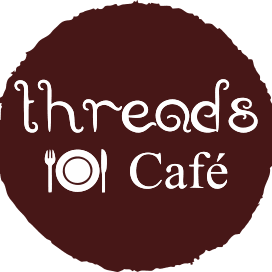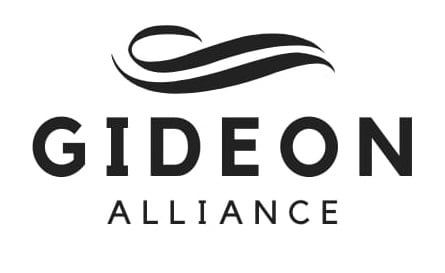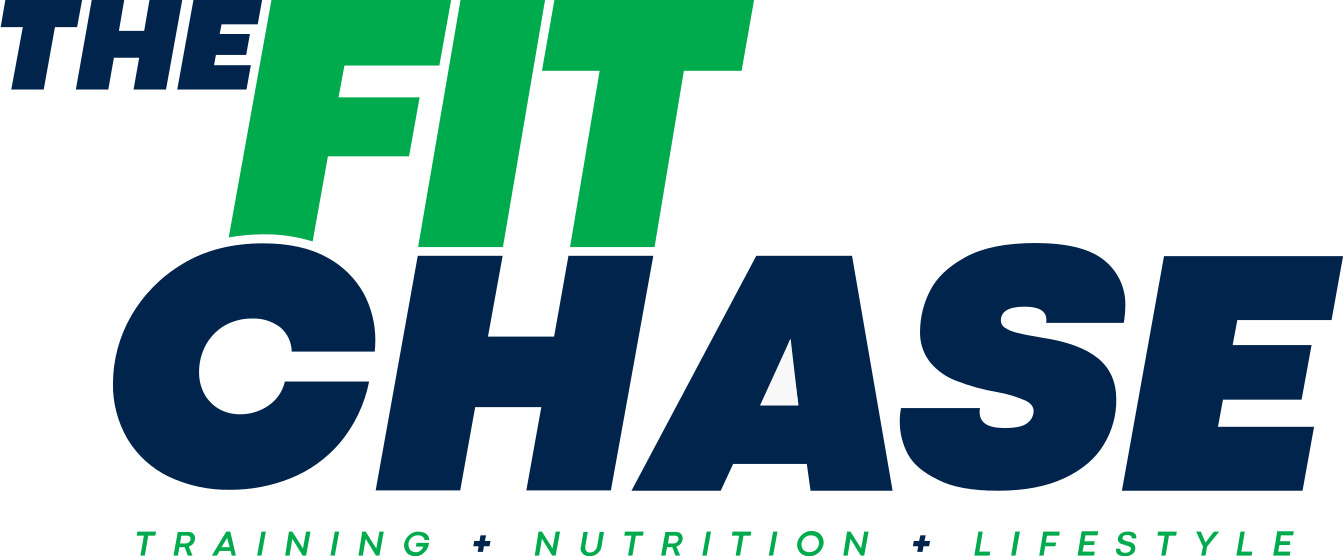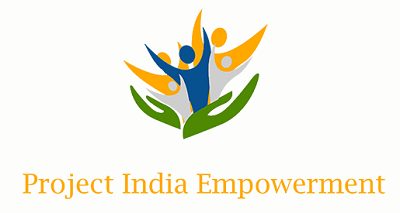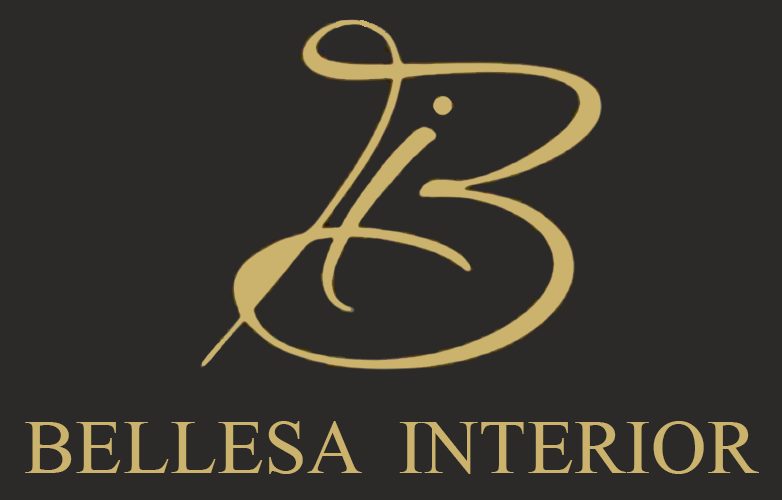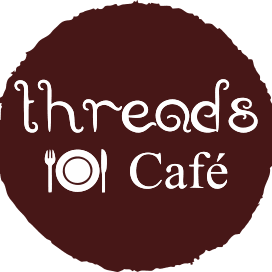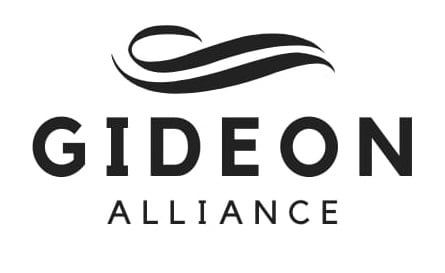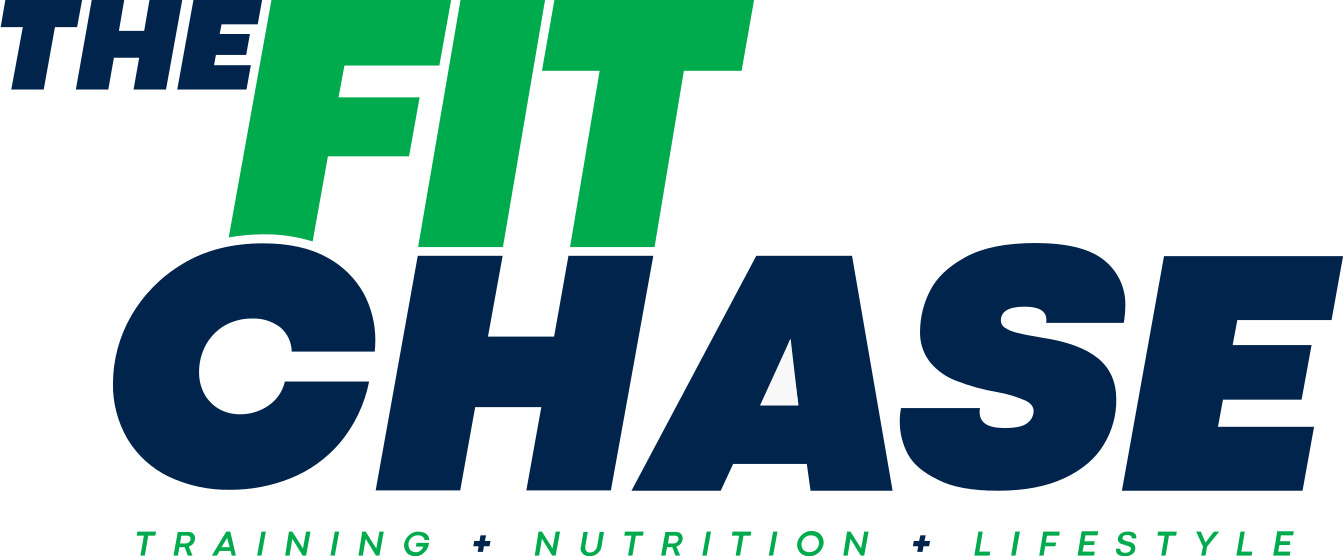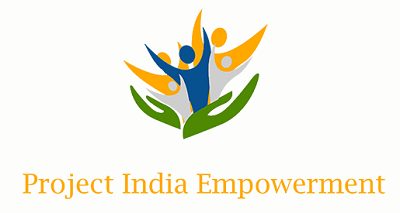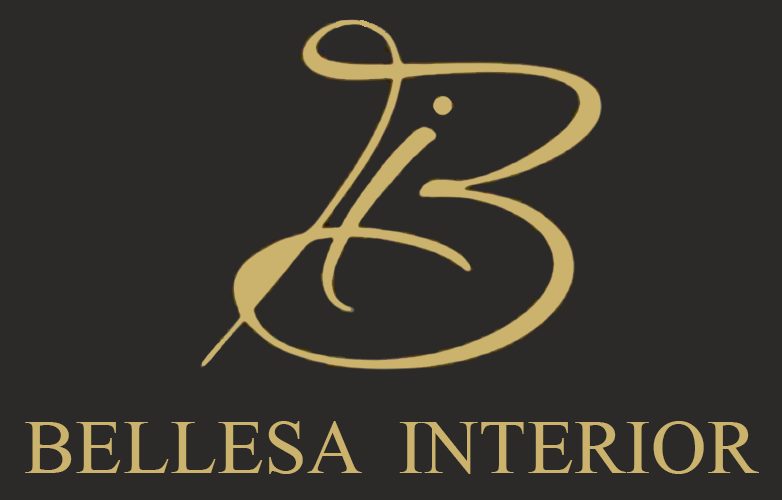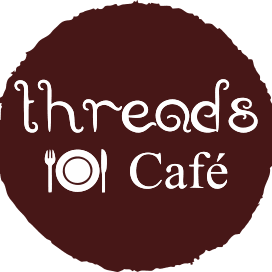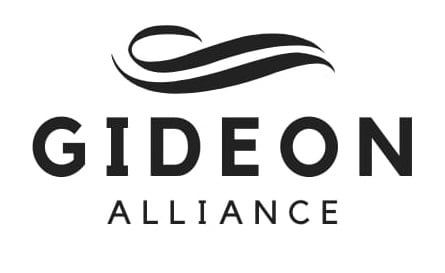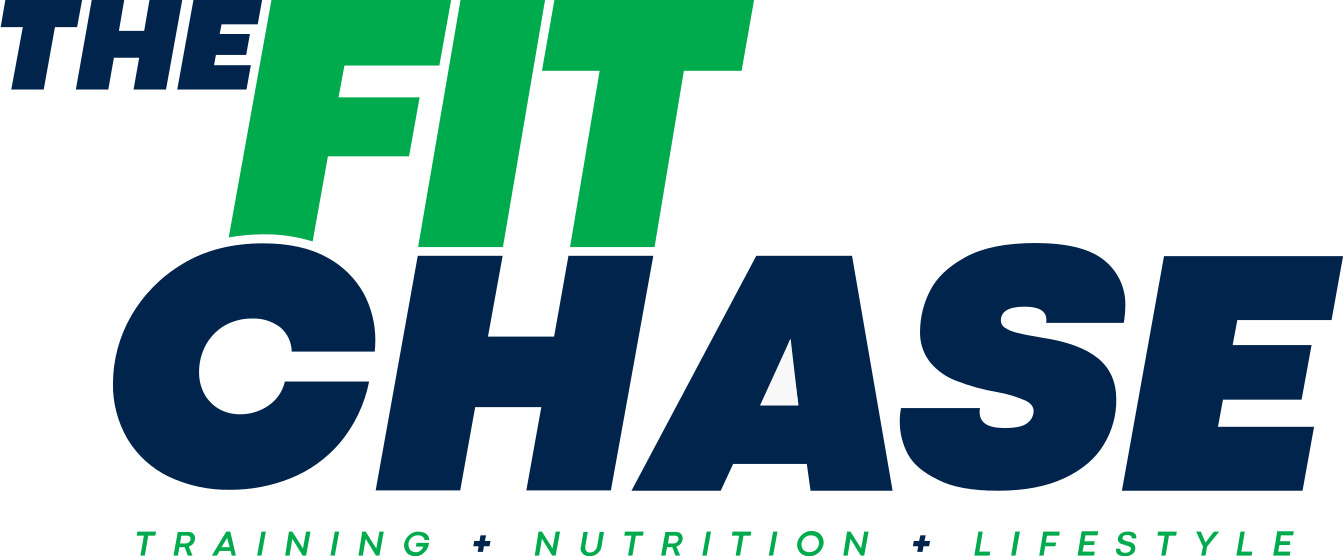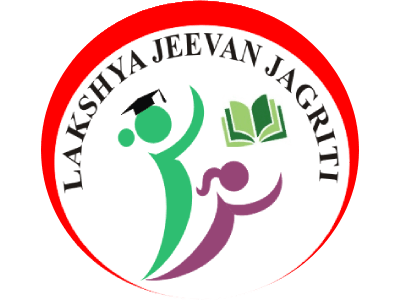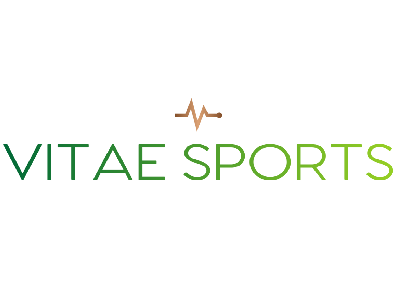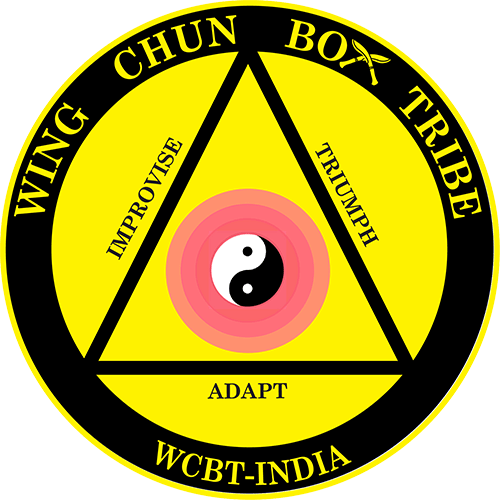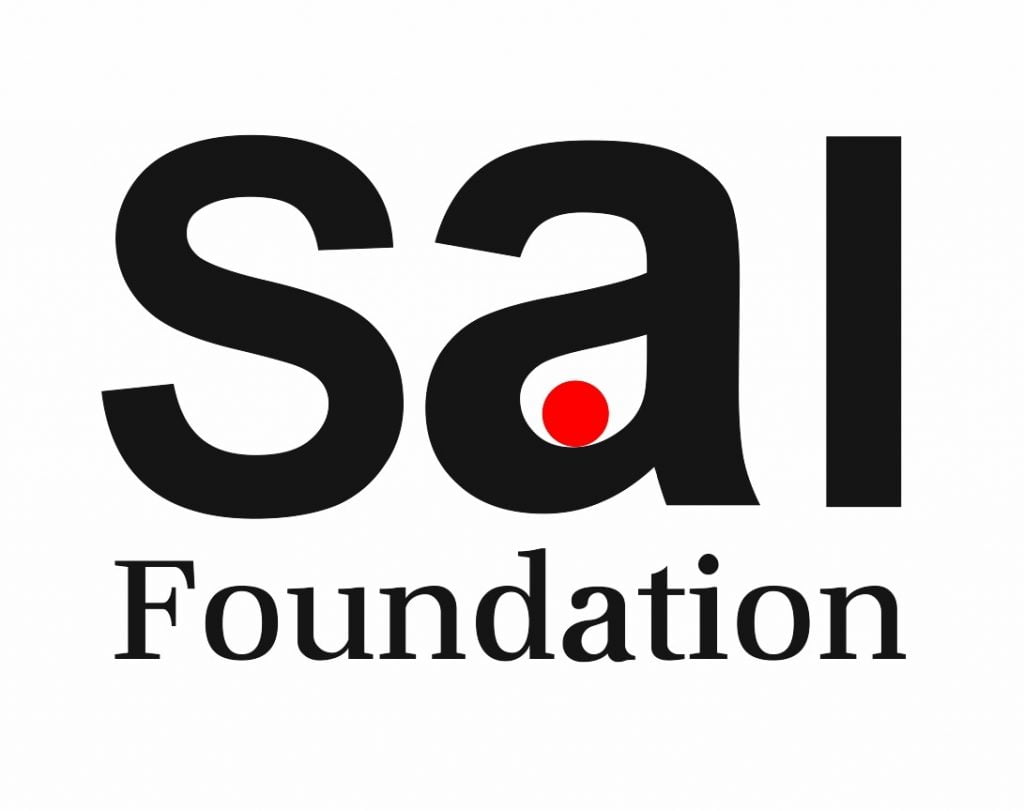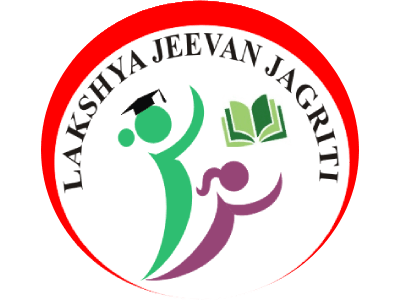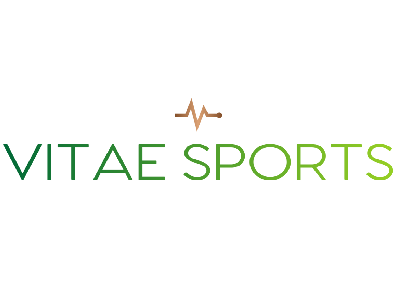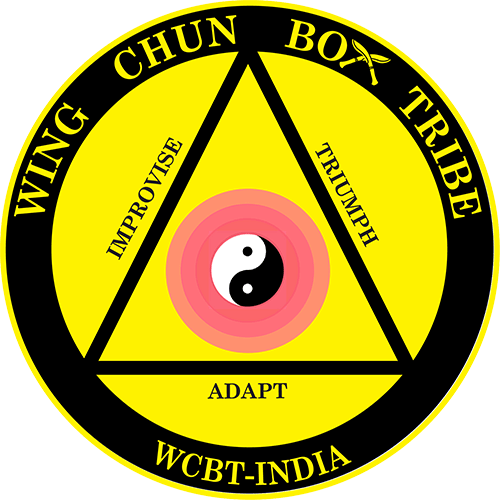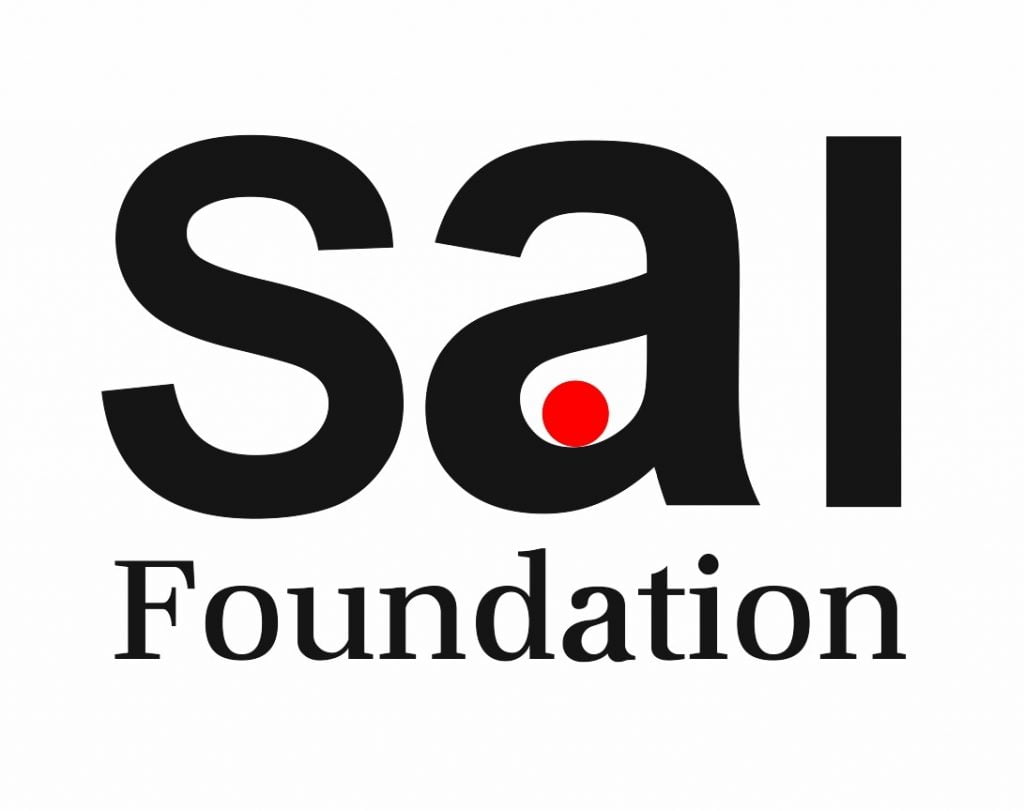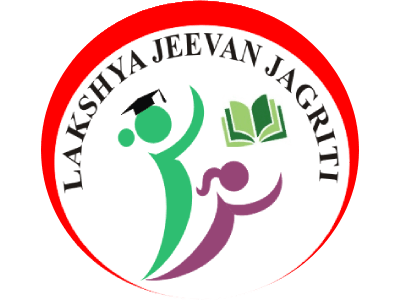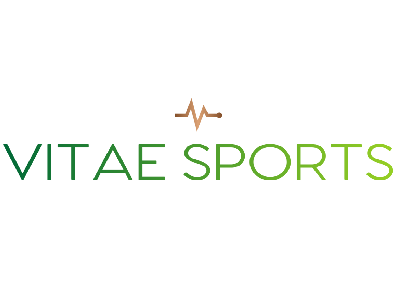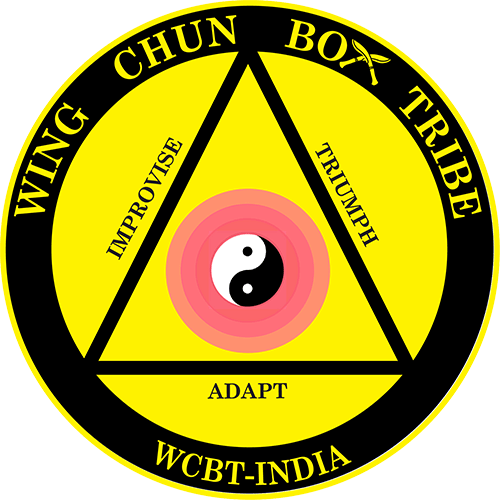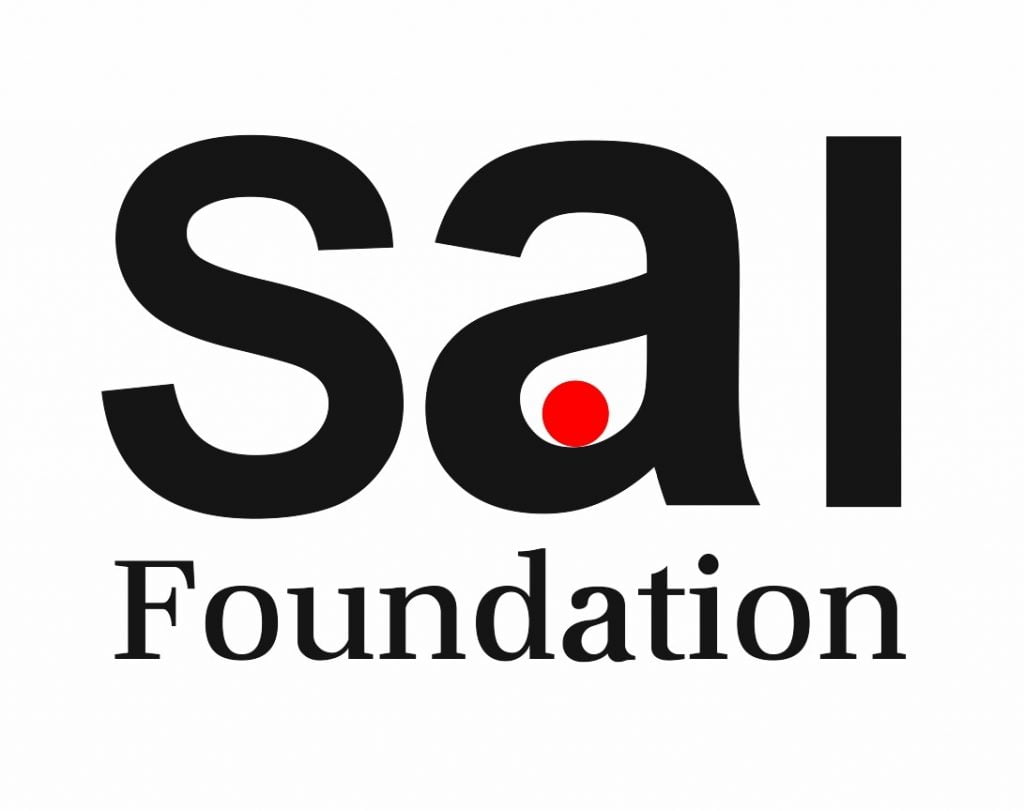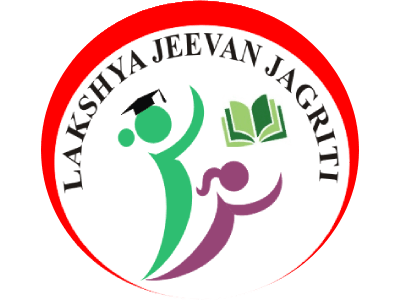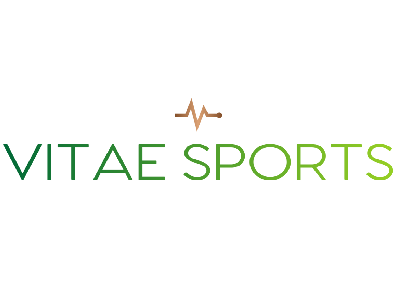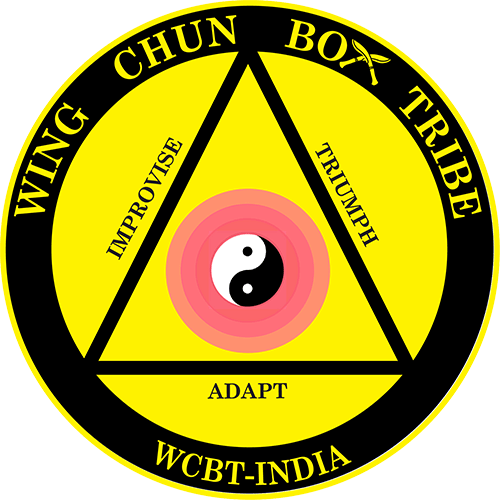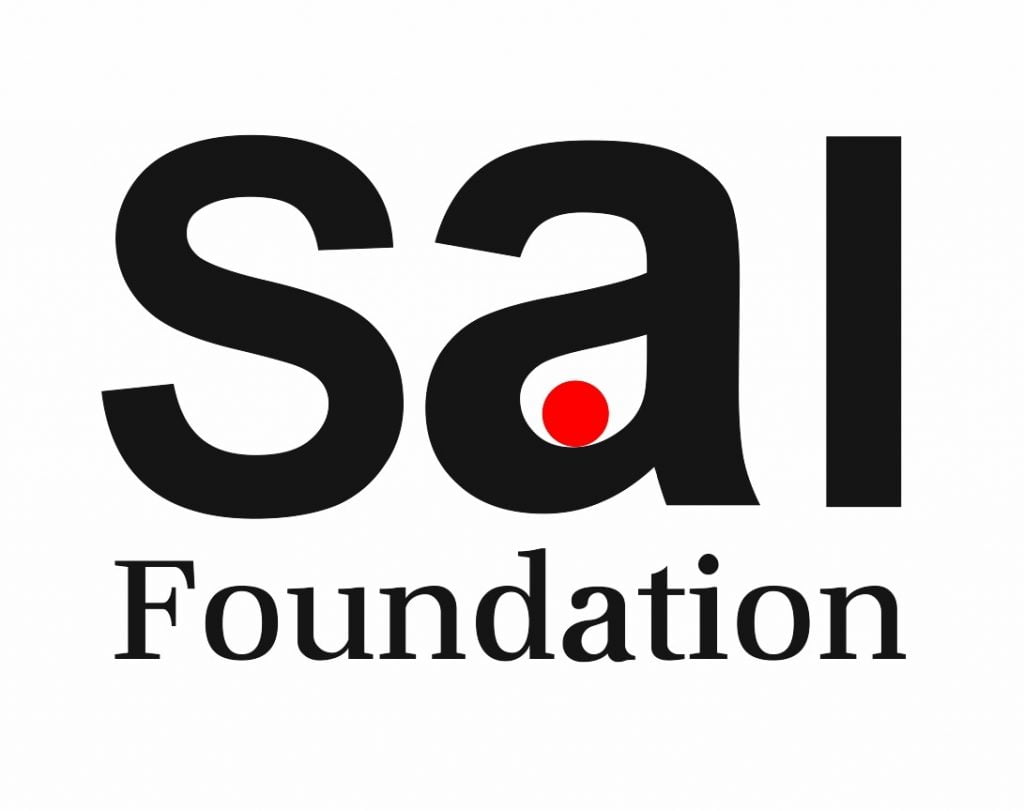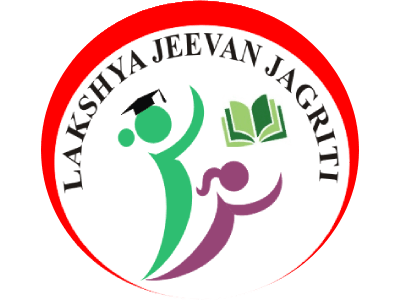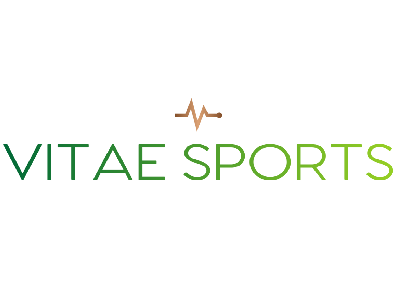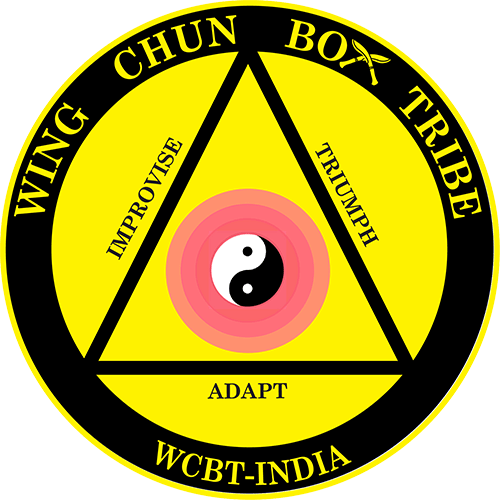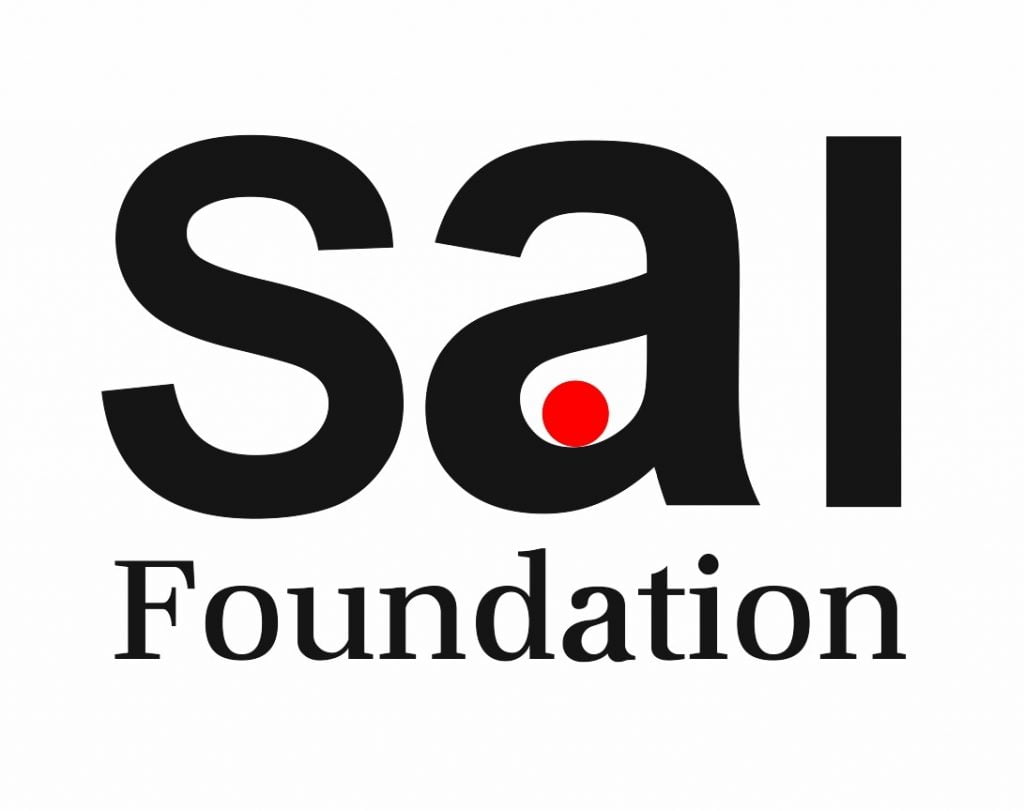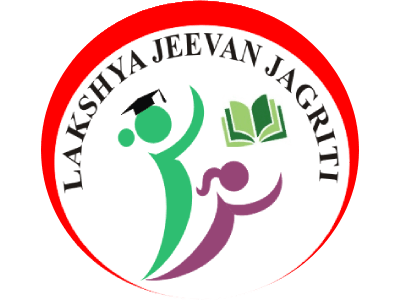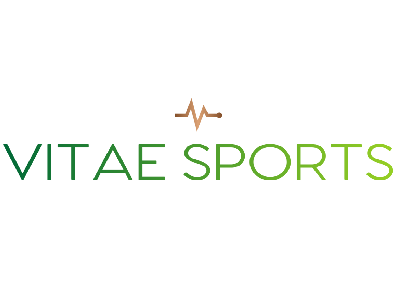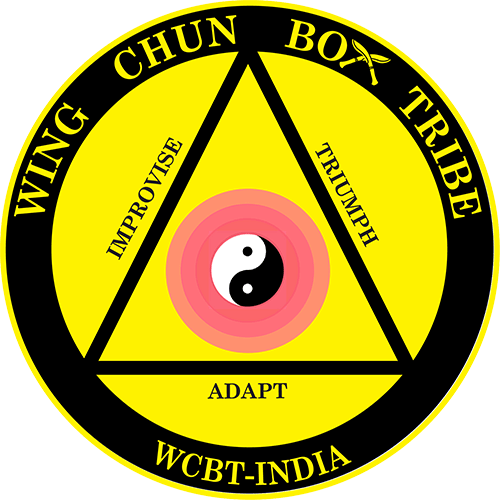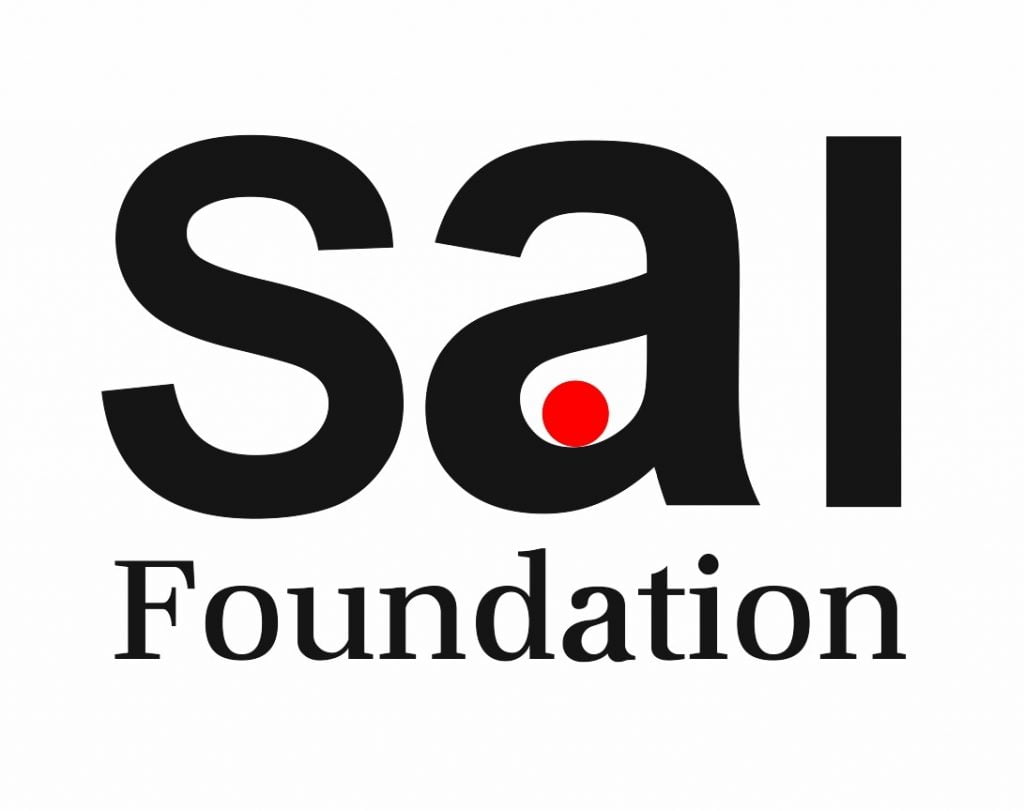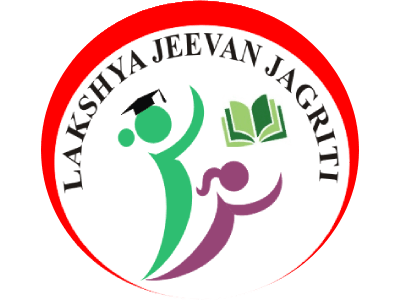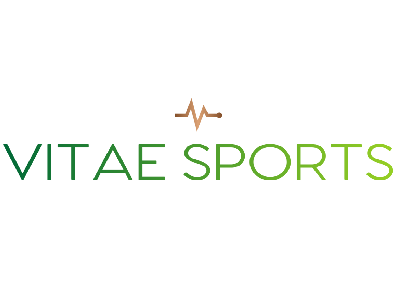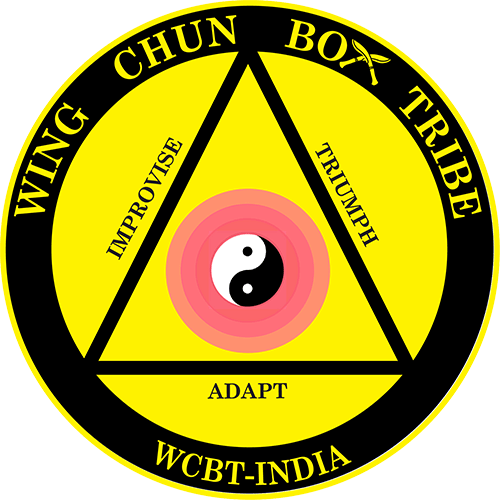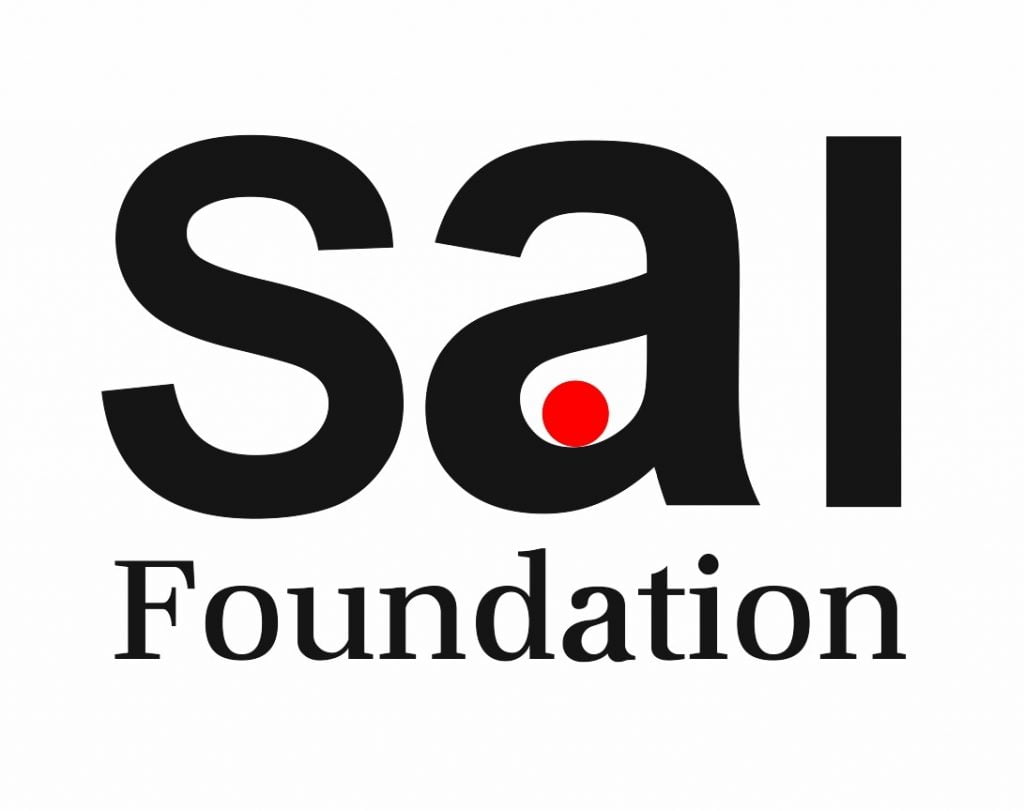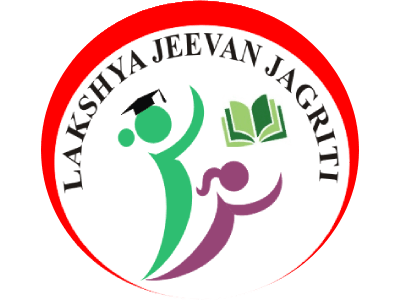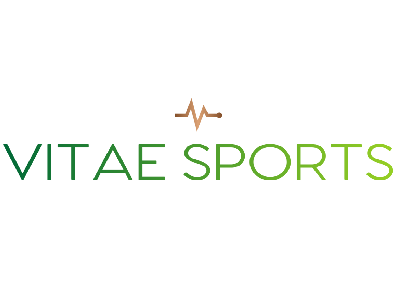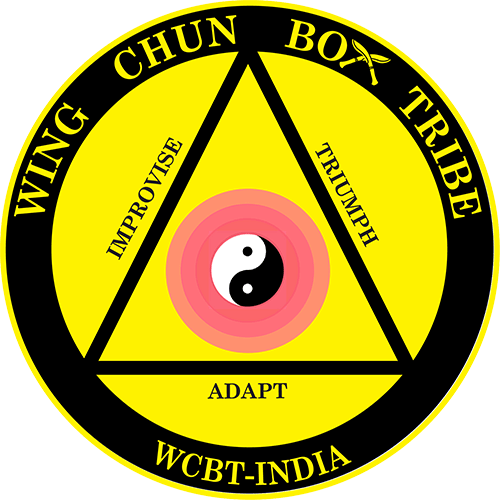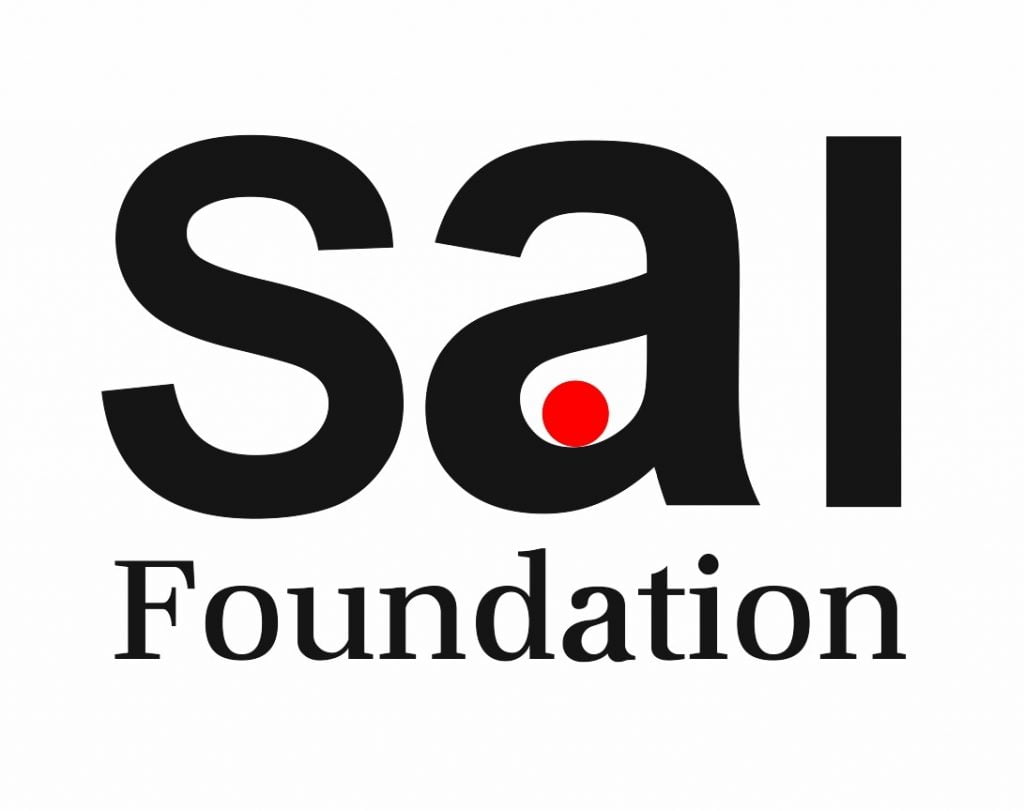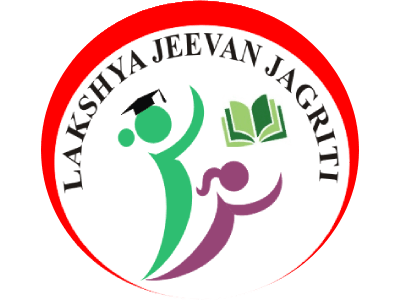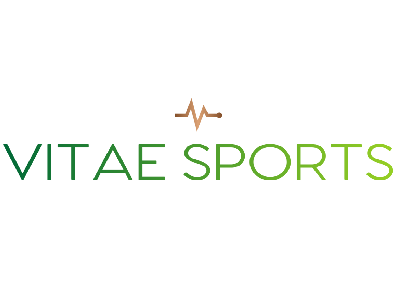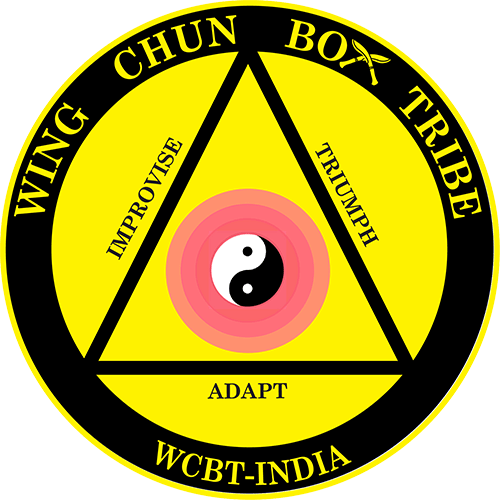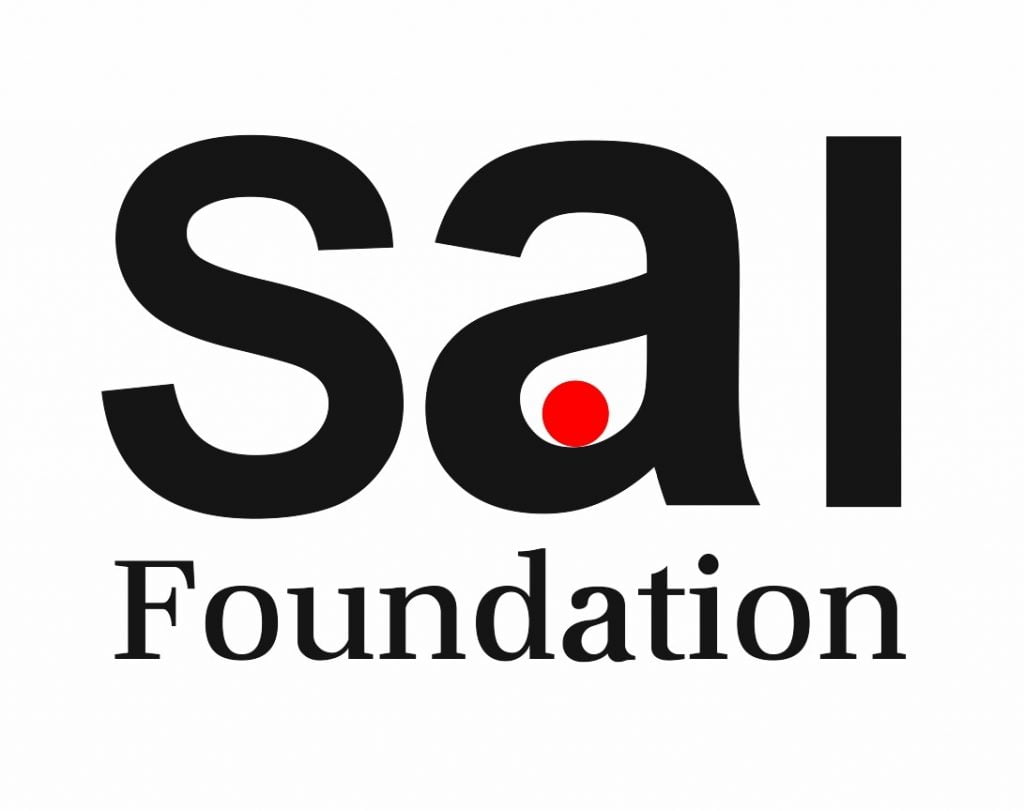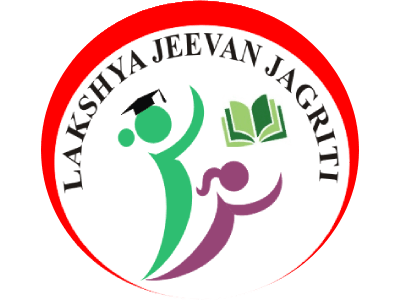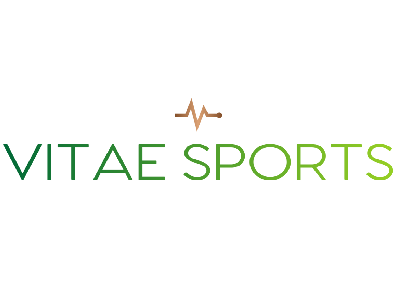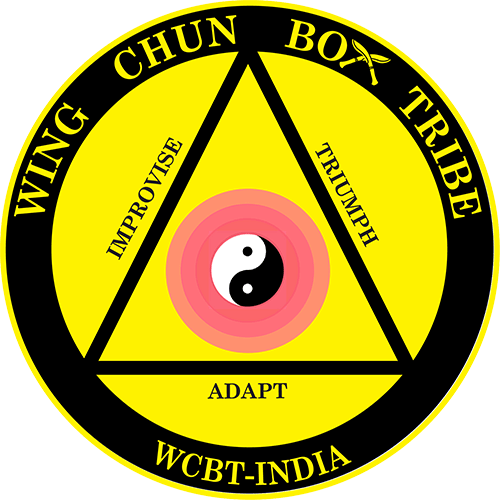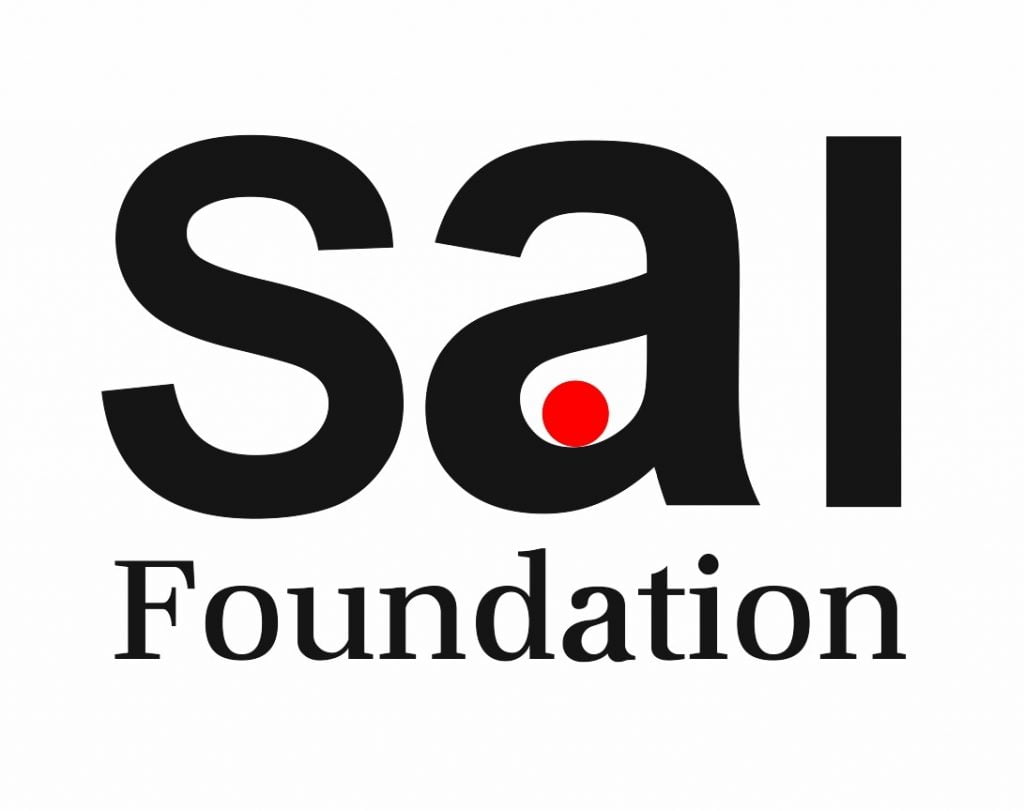 Our Happy Clients
Our team aims to deliver only but the best for the success of your business and this is why we consider customer satisfaction as a yardstick to measure our success.